Mick Moloney in Disc-cover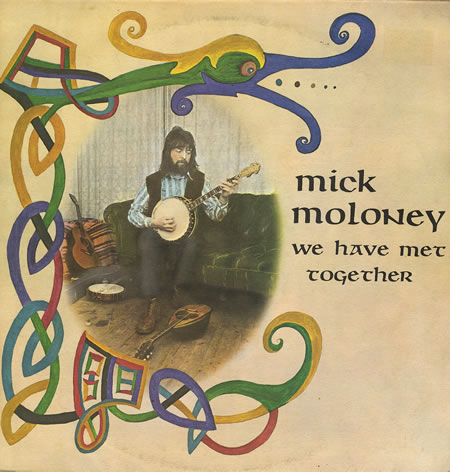 Disc-cover on Friday 10 October 17:00-18:00 CET features the album We have met together by the Irish multi-instrumentalist, singer and composer Mick Moloney.
His recent albums have been tracing the history of popular music. However, we go back to an earlier period in his career and feature the album with which Mick set the standard for the Irish folk revival.
Click here for more information