Mokoomba in Concertzender Live!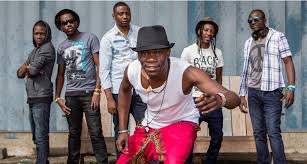 In Concertzender Live on Friday 26 May 20:00 – 21:00 CET we are broadcasting our recording of the concert  by Mokoomba, a young band from Zimbabwe, that took place on 17 February 2017 in Lantaren/Venster in Rotterdam.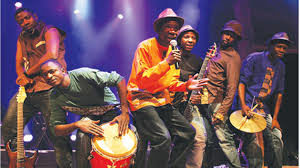 Mokoomba come from Victoria Falls in Zimbabwe. Their music is based on the rhythms of South Africa and Tonga but also includes influences from Afro-beat, soul, soukous and Congo rumba. The six musicians play both traditional and modern instruments and their live show ranges from serene a capella songs to spectacular soukous dance.
For more information click here