Monumentum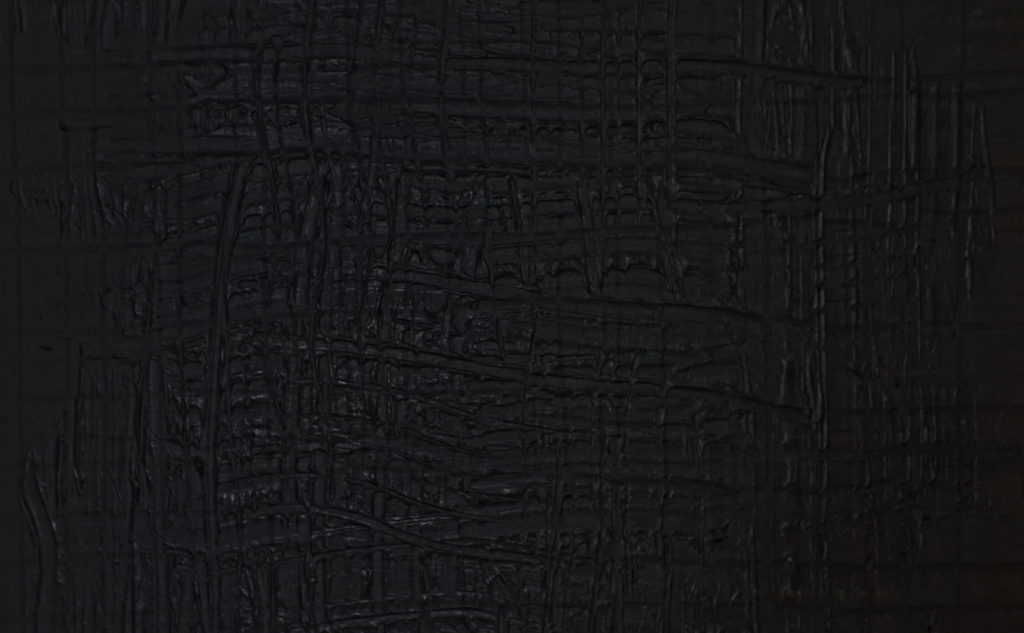 A night in memory of all those who have died as a result of pandemics worldwide …
Humanity has known many epidemics that have led to a pandemic. Composer Roland Emile Kuit has created formulas that give a "sound" to each of the 40 worst pandemics.
Kuit developed models to create micro-sounds as a reflection on, for example, the COVID-19 pandemic. Sounds that act as a virus can only exist in a symbolic dimension until they find a host. We are the hosts for these 40 works of sound art as they resonate within our collective history to form a sonic memorial.
This sonic memorial, Monumentum, had its world premiere at RADIOARTE ITALIA in September 2020. With Monumentum, Kuit allows us to experience the worst pandemics in human history.
Monumentum can be heard in The Night of Contemporary Music in the early hours of December 17 from 02:00 to 07:00 CET. It will then be available on demand for ever after.
The program was compiled by Kees van de Wiel and is presented by Gerard Meulenberg.