Musica Globalista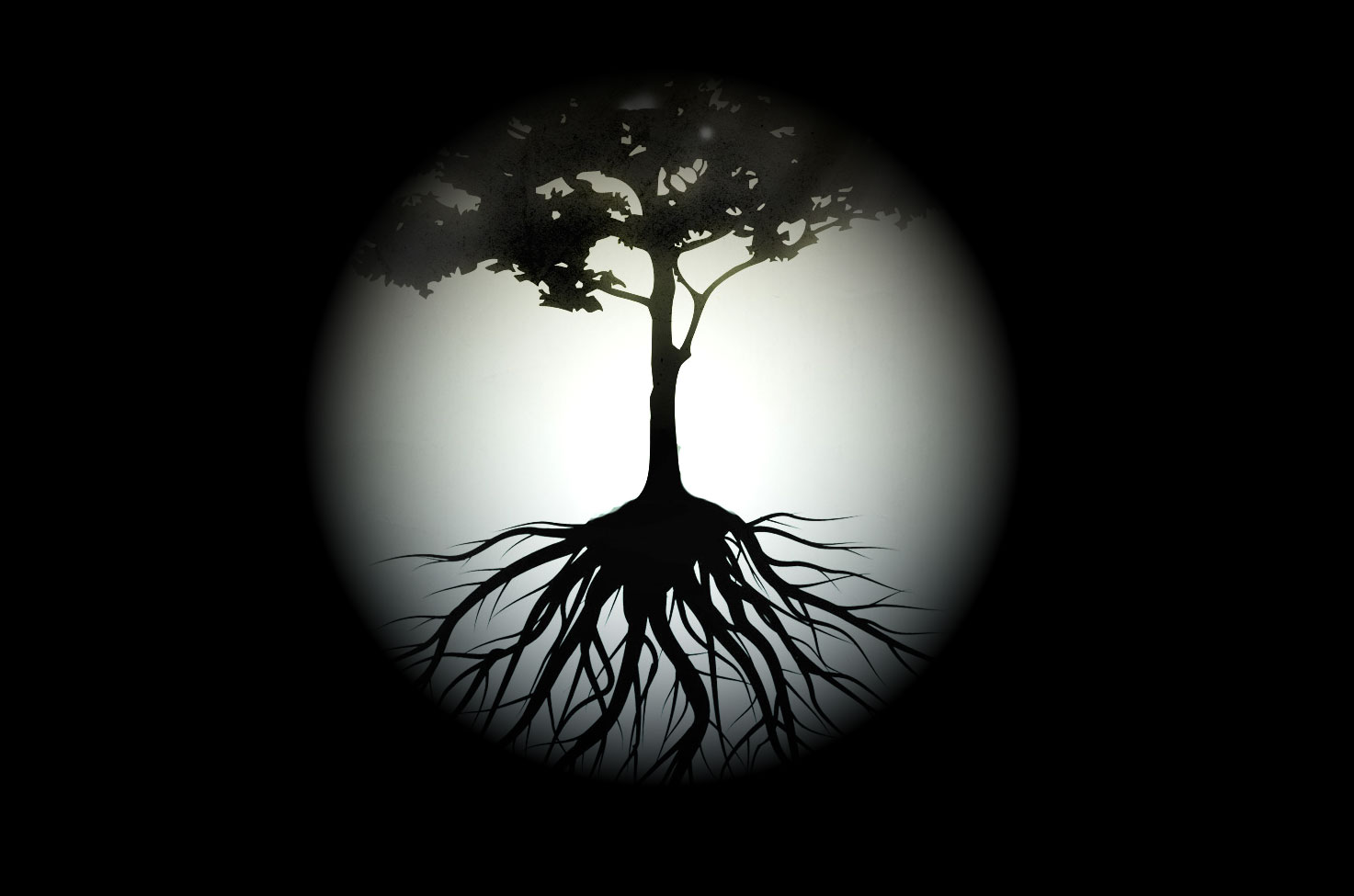 On Thursday 14 April at 20.30 CET the Pletterij in Haarlem is again presenting an Impro-Sessies evening. Each Impro-Sessies evening is curated by a different guest musician who invites other artists and musicians to take part. 
This time the evening is organised by Martijn Comes. the programme maker for the Concertzender responsible for Kraak Helder and Inventions for Radio. Martijn has invited the following artists to take part:
Armeno Alberts
Composer, Radiomaker: Cafe Sonore (vpro/concertzender)  – Gamelan
Ji Youn Kang 
Composer – DIY Synthesizers
Fred Gales
Anthropologist, Ethnomusicologist, Radiomaker: De Klankbron (concertzender), De Wandelende Tak (vpro)  – Recordings.
Annette Kouwenhoven 
Actor, Maatschappij Discordia – Spoken Word
Mei-Yi Lee 
Percussionist, Sonolab – Percussion
This promises to be a special evening and will be recorded by the Concertzender for broadcasting at a later date.
Do you want to be there?
You can reserve tickets via reserveren@pletterij.nl. The tickets are available free of charge but De Pletterij asks visitors for a voluntary contribution at the door.