Musique à bicyclette || Tour de Force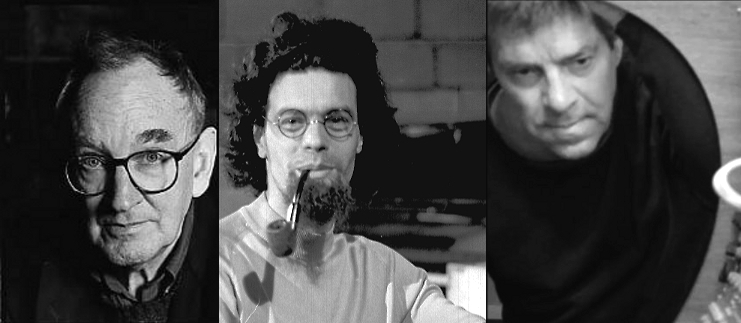 The Tour de France started in Utrecht and we celebrated this event with a French week on the Concertzender. Our final special programme was Tour de Force and is again broadcast on Wednesday 26th August at 23:00 CET.
The central programme during the French week was Chanson which was broadcast every day during the French week. Chanson is made by Sylvester Hoogmoed and he was also the curator of the French week. He presented a programme each day that took the start of the Tour de France as its theme and featured interviews with guests who also explained what Chanson actually is. Their explanations were accompanied by a selection of songs by Bruant, Trenet, Patachou, Bénabar, Cabrel and Zaz. Songs about struggle, about success, about cycling and about France.
Some of the other programmes that were broadcast during the French week were François Liszt à Paris, French film music in Popart, a French night with musique à bicyclette and French music from Dutch artists including Alex Roeka, J.W. Roy, Fréderique Spigt, Fay Lovsky, Ramses Shaffy and of course Liesbeth List – who is a Knight in the French Legion of Honour. The week also featured Baroque music from France, French jazz and songs sung in French from all over the world.
Our final special programme celebrating the Tour de France is Tour de Force with the Graphical Method Bicycle by Dick Raaijmakers, a performance with Singing Bicycles by Godfried-Willem Raes and The Impossible Bicycle by the programme maker Roland Emile Kuit.