Napolitan spheres at the Festival Oude Muziek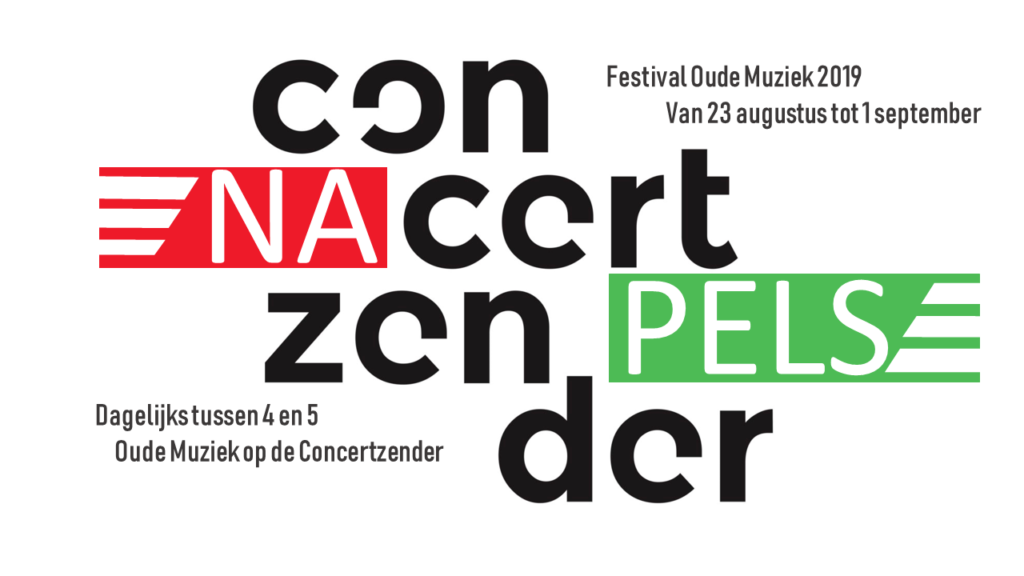 Lovers of early music are on the alert: from 22nd August to 1st September the centre of Utrecht wil once again be full of the Early Music Festival, which this year has Naples as its theme. The Concertzender will be very involved and will broadcast one hour per day of Early Music during the Festival. We'll be following the programme very closely so you can count on Napolean tarantellas, artist in residence Marco Marcoboni, the Huelgas Ensemble, Giuliano Prandi and much much more.
Daily Broadcast
Between 22/08 and 1/09 every day an hour of Early Music about the Early Music festival. And the Naples theme.