Nasmak : X-Rated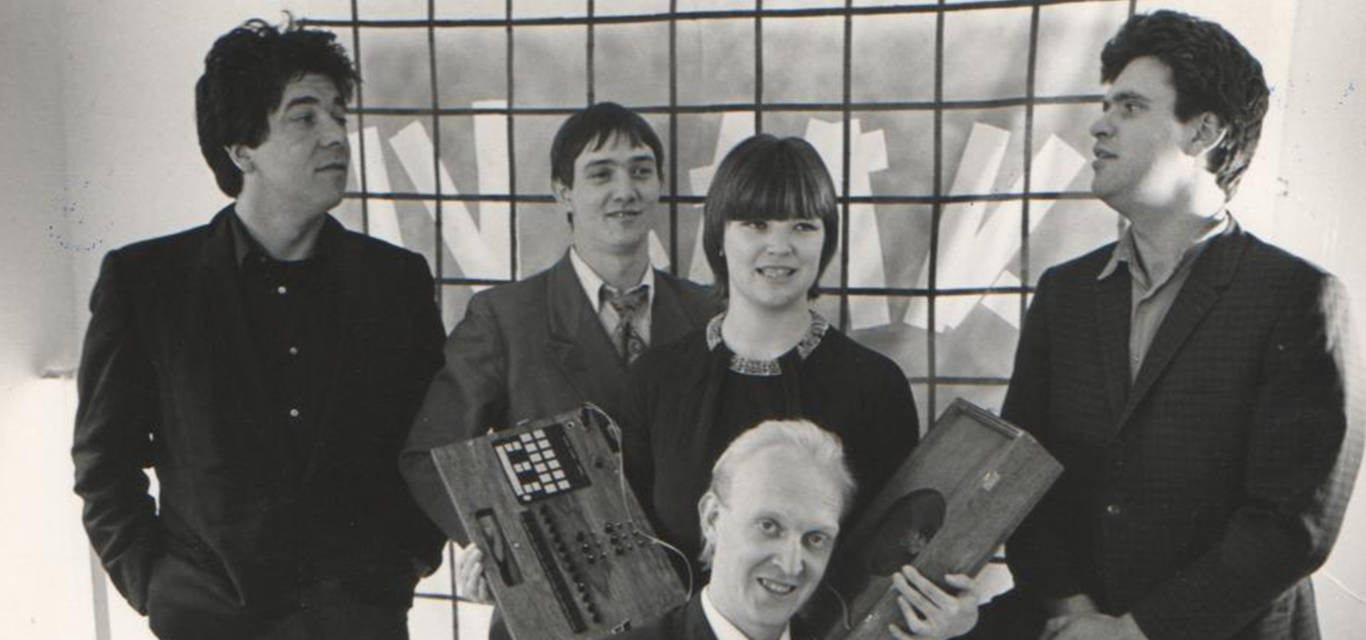 On Sunday 28th October in X-Rated: a ticket opportunity about the lp-presentation of 'Beautiful Obscenery' van Nasmak.
The experimental postpunk band Nasmak, active between 1979 and 1984, presents on 2nd November, after 34 years, its new album "Beautiful Obscenery (An Anthology of Indecent Exposures)" in the Q-Factory in Amsterdam. The album will be released in a limited edition on vinyl by Collectable Vinyl.
Read more here about this evening in the Q-Factory.