New morning programming at the Concertzender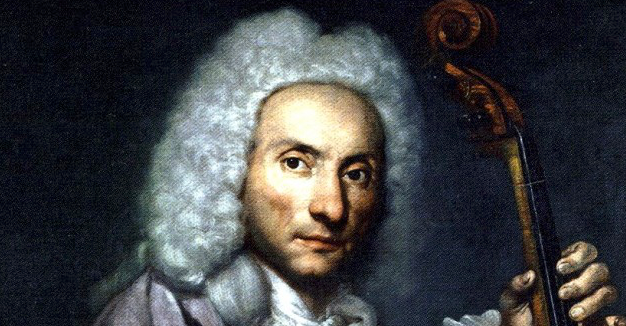 From 15th March we'll be starting with new morning programming. Up to now the morning programmes ( from 07.00 to 09.00 or 07.00 to 10.00 ) consisted primarily of complete newly released cd's.
Beginning today the programmes will be more varied, more appropriate for the time of day and more flexible.
here is Friday morning.