New on the Concertzender: The Soundcafé, classical music in today's world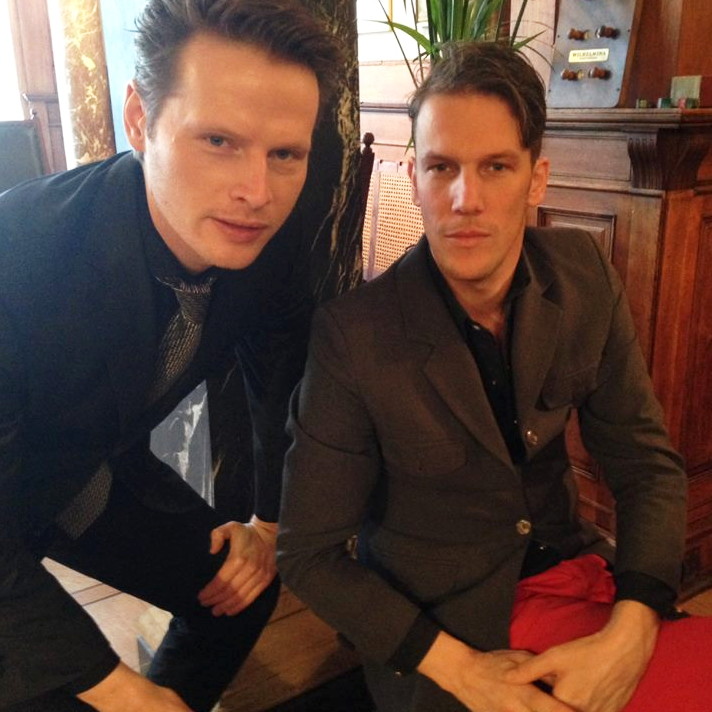 A new monthly programme starts on the Concertzender on Tuesday 25 February: The Soundcafé. A talkshow about classical music with performances and interviews with well-known and less well-known artists. The first programme was recorded on Sunday 16 February in Arti et Amicitiae in Amsterdam.
The presenters are Louis Gauthier (32) and Gerhardt (34) – both active in the world of music and media – and they both have a contemporary and personal and view on classical music. This reveals itself in a light-hearted and varied programme with interviews, live music, a spoken column and reports. The Soundcafé is open for both established artists and unknown talent – and also for (young) music lovers, who are also welcome during the recording of the programme.
In this first programme you can listen to singer-songwriter Douwe Bob and violinist Shin Sihan.
The Soundcafé starts on Tuesday 25 February at 18.00 and will be broadcast monthly on the Concertzender.
Do you want to be present during the recording of the Soundcafé? That is possible! For more information go to Facebook.