New series : Charles Ives ( 1874-1954 )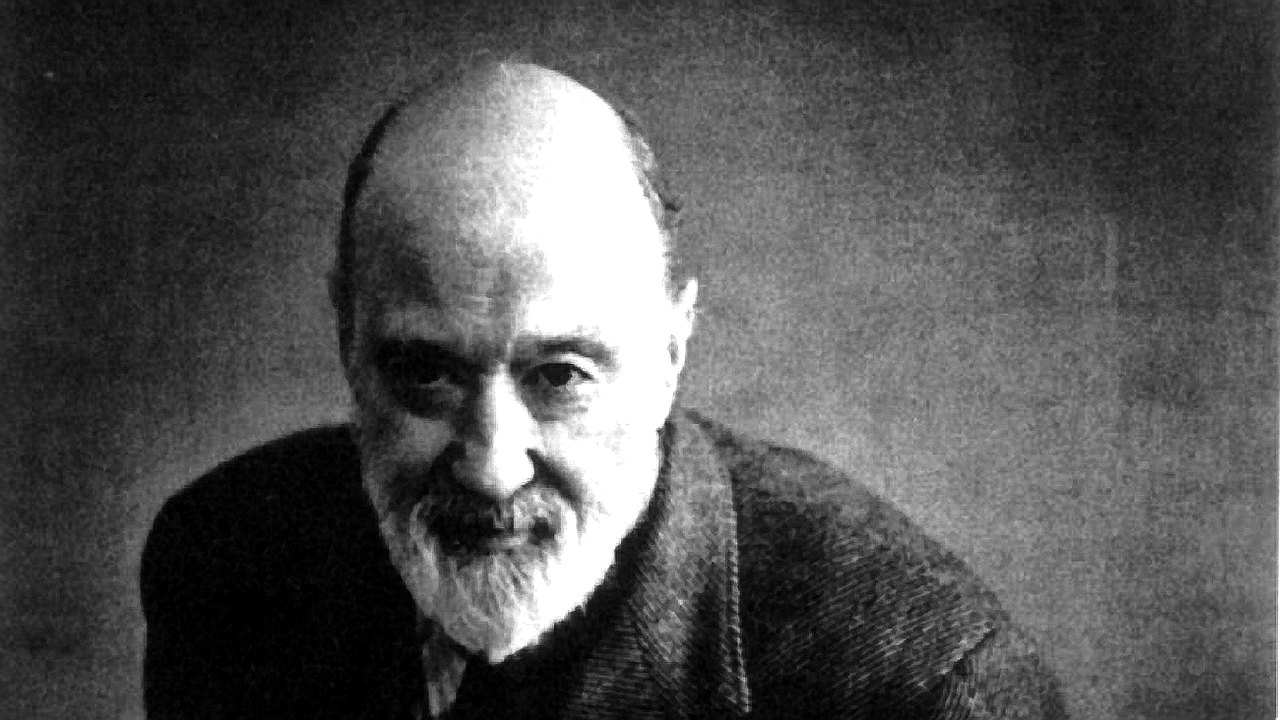 In Last Century on 1st January 2019 at 20:00 :
Charles Ives was an American composer, who lived from 1874 to 1954.
He is generally seen as the first American composer of international importance. His works were scarcely played during his lifetime.
On the first Tuesday of every month there will be a new episode about this mysterious composer. We're starting on 1st January 2019 with "the early years".