New single from the legendary choir The Mystery Of the Bulgarian voices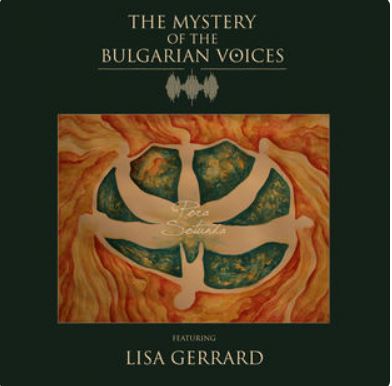 The legendary Bulgarian choir 'The Mystery Of The Bulgarian Voices' is bringing out a single as preparation for a new album.
The women's choir 'The Mystery Of The Bulgarian Voices' gained a real cult status in the 80's. They won a Grammy in 1988 and could be heard among other places on albums from the flamenco legend Enrique Morente, Kate Bush and later in samples by Drake. The choir performed recently in a sold out Domkerk in Utrecht during the festival Le Guess Who?
The single 'Pora Sotunda' was released on December 8th and is the precursor of the new album which will appear at the beginning of 2018 . With contributions by guest artists and early fan Lisa Gerrard, known for the Dead Can Dance.
The single can be heard on Spotify. Watch the lovely videoclip here.