Nick Drake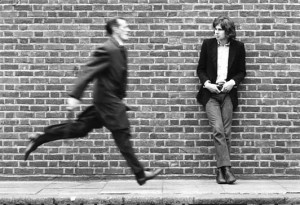 It is 25 years since Five Leaves Left, the debut album by the British singer-songwriter Nick Drake, was released. In Folk It! on Thursday 21 Augustus from 22:00 you can listen to a different version of this legendary album.
Folk It! will let you hear how this album could have sounded by playing alternative takes and early versions of the tracks.
Click here for more details about this Folk It! special on Five Leaves Left by Nick Drake.