Nikolai Myaskovsky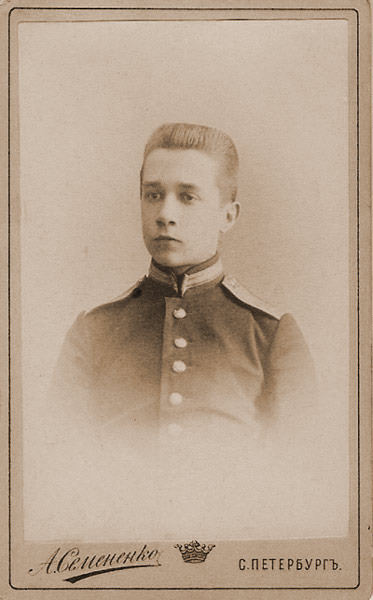 On Tuesday 19th May 2015 from 19:00-20:00 Cassandra van Agt begins a new series of 26 episodes focussing on the Russian composer: Nikolai Yakovlevich Myaskovsky (1881-1950).
His 27 symphonies are central to the musical journey through Myaskovsky's work.
Besides them also other orchestral works, concertos and chamber music.
Starring Mjaskovski expert : Jevgeni Svetlanov.
This famous Russian conductor has devoted much of his career to this composer
Myaskovsky's music is fairly traditional, but occasionally we hear modern sounds.
He was a student of Aleksandr Glazoenov, Nikolaj Rimski-Korsakov and Anatoli Ljadov – at that time all world famous composers – at the conservatory of Saint-Petersburg. There he also met the 10 years younger Sergej Prokofjev , and they became lifelong friends. He stuck to tonality and can best be described as the heir to Tsjaikovski, Glazoenov, Skrjabin and Het Machtige Hoopje. His music is never very happy and even the more upbeat passages still contain a melancholy tone. Although, like all composers in the Soviet-Union, he contributed to the music required by the authorities for propaganda purposes, this modest and introverted personage was able to build up sufficient respect to be able to go his own way. Of the 27 symphonies he wrote "the even ones for the Party and the odd ones for himself", as he jokingly remarked.
wikipedia: Nikolai Myaskovsky