November Music 2013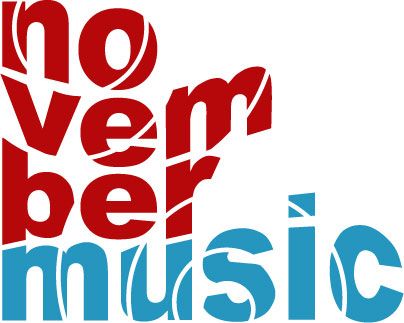 On Friday 8 November, Jan Bang and Boy Edgar winner Oene van Geel are performing together in the Verkadefabriek during November Music 2013. You can listen to music from Jan Bang on Wednesday 6 November at 22:00 in our programme Popart.
Last year, the Norwegian sound magician and sample specialist Jan Bang made the Verkadefabriek shake to its foundations with his 'And Poppies From Kandahar' project. Bang expands the boundaries of contemporary ambient jazz into regions without limits.
Listen here to 'And Poppies From Kandahar' by Jan Bang. Recorded during November Music 2012.
View here more information about Popart; 6 November 2013.
View here the full programme for November Music 2013; 6 – 10 November in 's Hertogenbosch.