November Music || Kate Moore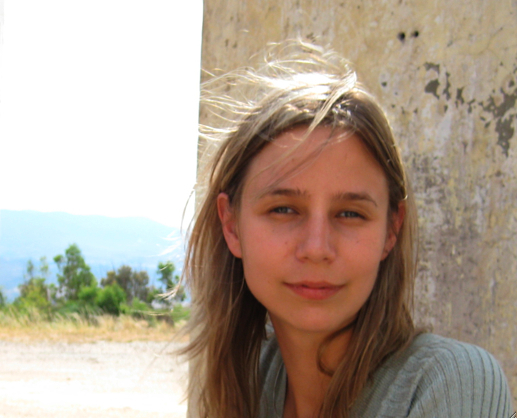 Kate Moore is the featured composer during this year's November Music festival in Den Bosch. Thema on Monday 27 October from 20.00-22.00 CET presents work by Kate Moore.
The November Music festival of contemporary music in Den Bosch takes place between 5 November and 9 November. The premiere of Kate Moore's piano performance 'Dances & Canons' takes place on Saturday 8 November, and the festival also features orchestral music and a new installation from her. The forces of nature are a major inspiration for this Australian/Dutch composer who was born in 1979. Her compositions juxtapose pure music theory and gracious musical forms. It is music that refers both to minimal music and to the rock influences of Louis Andriessen and Bang on a Can, the New York ensemble formed by Michael Gordon and David Lang. Thema includes several pieces from the 'Dances & Canons' cycle and older composition by Kate Moore performed by Ensemble Klang and the Bang on a Can All Stars.
For more information refer to the programme guide