Obituary Hans Onno van den Berg ( 1947-2019 )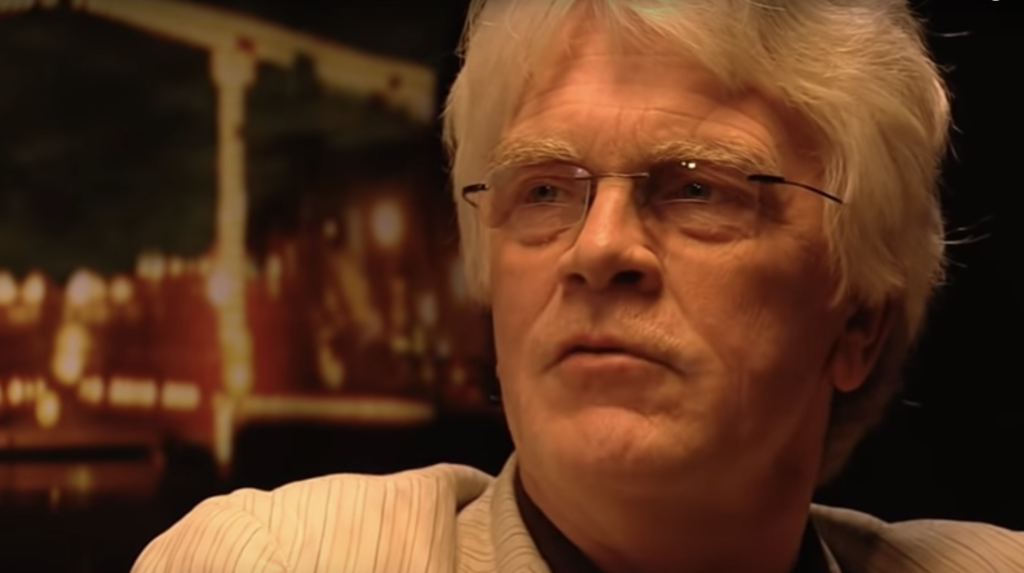 We're very sad to report the death of Hans Onno van den Berg. Hans Onno was Board member since 2010, mostly as Chairman.
Hans Onno meant a lot to the Concertzender, especially in our continual fight to survive. His drive, knowledge and network in the art and culture sector were irreplaceable
Hans Onno was very active in Dutch cultural life. For many years he was Director of thee Vereniging van Schouwburg- en Concertgebouwdirecties (VSCD). As well as that he published innumerable researches, advice, blogs and columns. He built up his radio experience during his programme 'Praten over muziek' which ran from 1968 to 1996.
We're incredibly grateful to Hans Onno for his enormous contribution to our radio broadcaster and will miss him very much. We send our condolences to his nearest and dearest for their huge loss.