Olga Malkina presents new CD 'Russian Album'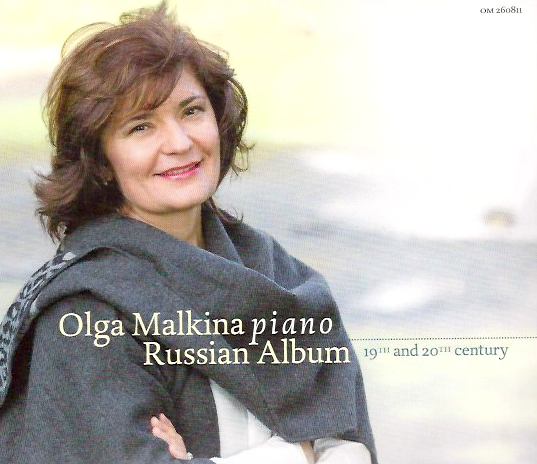 On Friday 28 February at 20.15, the presentation of 'Russian Album', the latest CD by the pianist Olga Malkina, will take place in de Grote Kerk in Gorinchem. Everyone is welcome.
For more information go to www.olgamalkina.nl
At 9:20 on the same day, the Concerzender will broadcast a sneak preview of the album in our program New Releases. The album features compositions by Rachmaninov, Scriabin, Prokofiev and Shchedrin.
[OM 260811]