Opera in the 20th century : 1910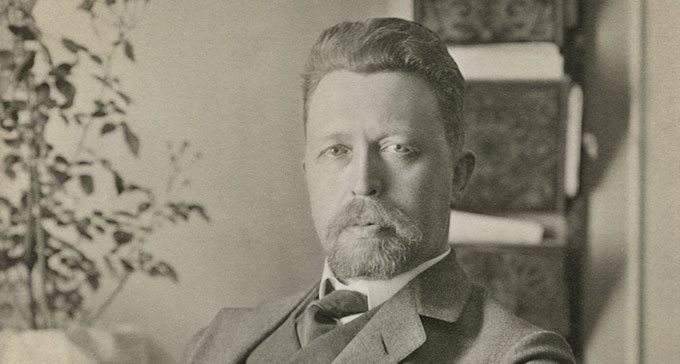 The history of opera in the twentieth century. Opera from 1900 to today#11: 1910.
In this episode you can hear the highlights of the year 1910.
After Schoenberg's Erwartung the opera landscape would never be the same again, or in any event never so homogenous again. But tradition wanes slowly, and there's a high tempo of production. That provides a lot of lovely moments, although many of them are not performed these days. More reason to dust them off.
Broadcast: Tuesday 21st March , 14.00