Opera in the 20th century: Berio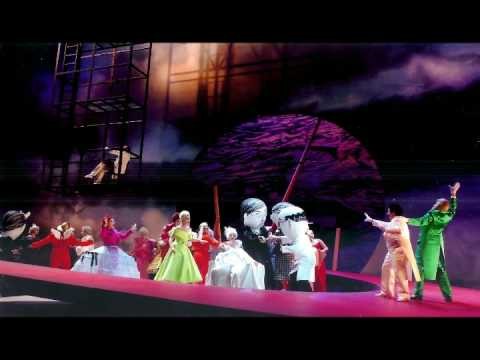 Un re in ascolto- Luciano Berio
By Luc Nijs
The Italian composer Luciano Berio (1925-2003) was known for his experimental work, which included electronic music. He wrote very few complete operas, but did write some operatic pieces that were used in other works. The exception was his opera 'un re in ascolto' from 1984.
Berio wrote the libretto himself, based on 'Sotto il sole giaguaro' by Italo Calvini, an Italian writer of short stories. Berio called his opera an 'azione musicale': a musical action. The work does not really have a linear story line and as a result is surreal. The opera is about a mythical king who only has contact with his subjects through eavesdropping on their conversations. A convincing performance by a theatre group results in the king having increasing difficulty in distinguishing reality from fiction. He comes into a negative psychological spiral and the future that he foresees for his kingdom ultimately leads to his downfall. This king seems frighteningly similar to several of our current world leaders.
Recommended recording: Luciano Berio- Un re in ascolto, world première from 1984, issued by Col Legno (WWE 2CD 20005), and featuring the Wiener Philharmoniker led by Lorin Maazel.