Our new director: Stan Paardekoper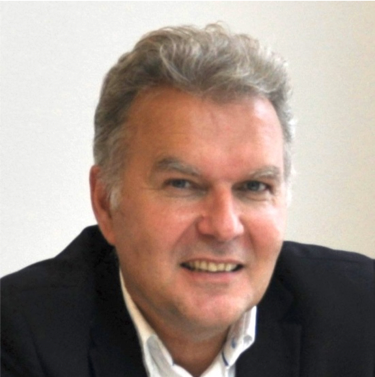 The Concertzender starts 2020 with a new chairman: Stan Paardekooper. Stan is anything but a stranger to the Dutch music and media world, since he has been an active director of foundations, orchestras and festivals in the Classical Music world for years. But who is Stan, and how does he see the Concertzender?
In my younger years I was trained as a pianist at the Muzieklyceum Amsterdam, I don't play much anymore. I have also always sung with the Toonkunstkoor Amsterdam, the Hoofdstadkoor and with project choirs such as the Brabantkoor and Opera in Ahoy. I have been going to the Concertgebouw since I was 8 years old, when the "Premium of the Month Club" allowed us to go to concerts relatively cheaply. My musical orientation is therefore classical, through both upbringing and my experience over the years. My professional career, of course, was also with classical music. But my interests in the classical sector are broad, with an emphasis on vocal and opera.
I compare the Concertzender with an specialist music store, where you are guided and assisted by enthousiastic programme makers and editors. I want that specialist store to grow and flourish in the demanding world of public and commercial broadcasters where listening and viewing figures are all important. The Concertznder is for listeners who make an effort to listen carefully and are always wanting to discover new music. That is also the danger: by operating in a niche as a volunteer organisation we are not yet professional enough and rely too much on the goodwill of our public.
The director and the employees must carry on during their job in terms of content and production. A new chairman does not change that. But I am happy to contribute when it comes to strategic questions, ensuring that we are ready for the future, and evaluating the range of our programmes and our position in the broadcasting landscape, both regional and national. And the ultimate indicator of our success will of course be an increasing number of listeners!