Panorama de Leeuw : Gyorgy Ligeti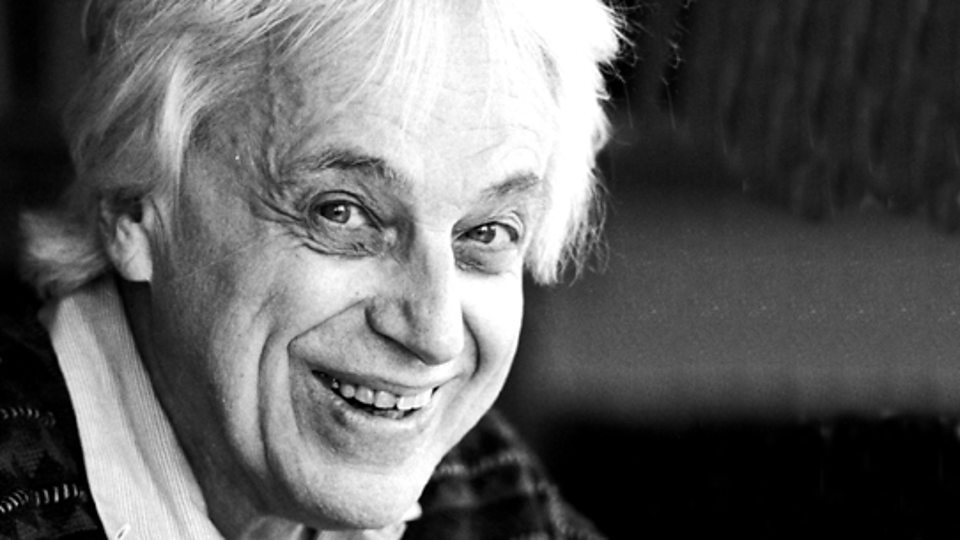 In the course of his long career Reinbert built up strong relations op with internationally renowned composers. We already covered his good relations with great masters such as Olivier Messiaen, Mauricio Kagel, Galina Oestvolskaja, Sofia Goebaidoelina and Louis Andriessen.
Today we focus on the Hungarian composer György Ligeti, whose music he programmed in the 70's in his Rondom-serie. Reinbert became his favourite conductor. Ligeti was the guest at a widescale composing project at the Koninklijk Conservatorium in Den Haag and was recorded by Reinbert de Leeuw and Cherry Duyns in their television series Toonmeesters.
Panorama de Leeuw XXXI