Panorama de Leeuw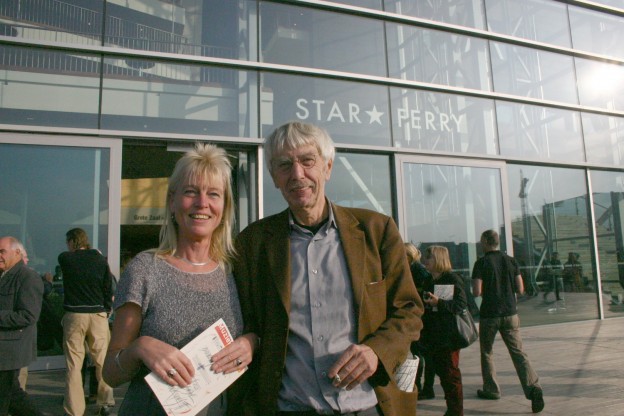 On Wednesday 1st April there'll be another episode of Panorama De Leeuw at 21.00 Episode VII -– Reinbert breaks through !
Thea Derks follows the musical trail of Reinbert de Leeuw on the basis of her 2014 published biography "Reinbert de Leeuw, man or melody" .
De Leeuw completed his studies at the Muzieklyceum in Amsterdam in 1964 and a year later Harry Mulisch appoints him to be music editor of De Gids. In 1966 he gives a pianorecital in the Stedelijk Museum in Amsterdam. The series was started in the 50's by Daniel Ruyneman and after his death was continued by his widow and the composer Rob du Bois.