Panorama De Leeuw 21 6th July : Schonberg Ensemble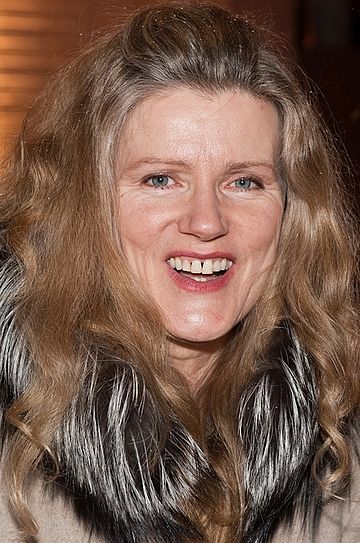 Thea Derks is following the musical career of Reinbert de Leeuw on the basis of her biography Reinbert de Leeuw, mens of melodie
Around 1974 the Schönberg Ensemble was created, at the instigation of students at the Haags Conservatorium who wanted to study Pierrot lunaire by Arnold Schönberg . Schönberg composed this groundbreaking work for the actress Albertine Zehme in 1912. Out of unhappiness with the often booming sound of classical singers he developed the 'Sprechgesang', something between speaking and singing.
The Schönberg Ensemble became more successful and performed the piece many times with singers, but when Henk Guittart heard the German actress Barbara Sukowa sing in a film by Rainer Werner Fassbinder, he knew: she's the one for Pierrot lunaire. He called her and she agreed. The first performance with Sukowa in Theater Carré in 1984 was a major success.
A year later the Schönberg Ensemble created another furore in the Holland Festival, by performing together with the Dutch Chamber Choir the 'songopera' Aus Deutschland by Mauricio Kagel . In this the Argentine/German composer satirised nineteenth century music. Composers and characters from their songs performed themselves.