Panorama De Leeuw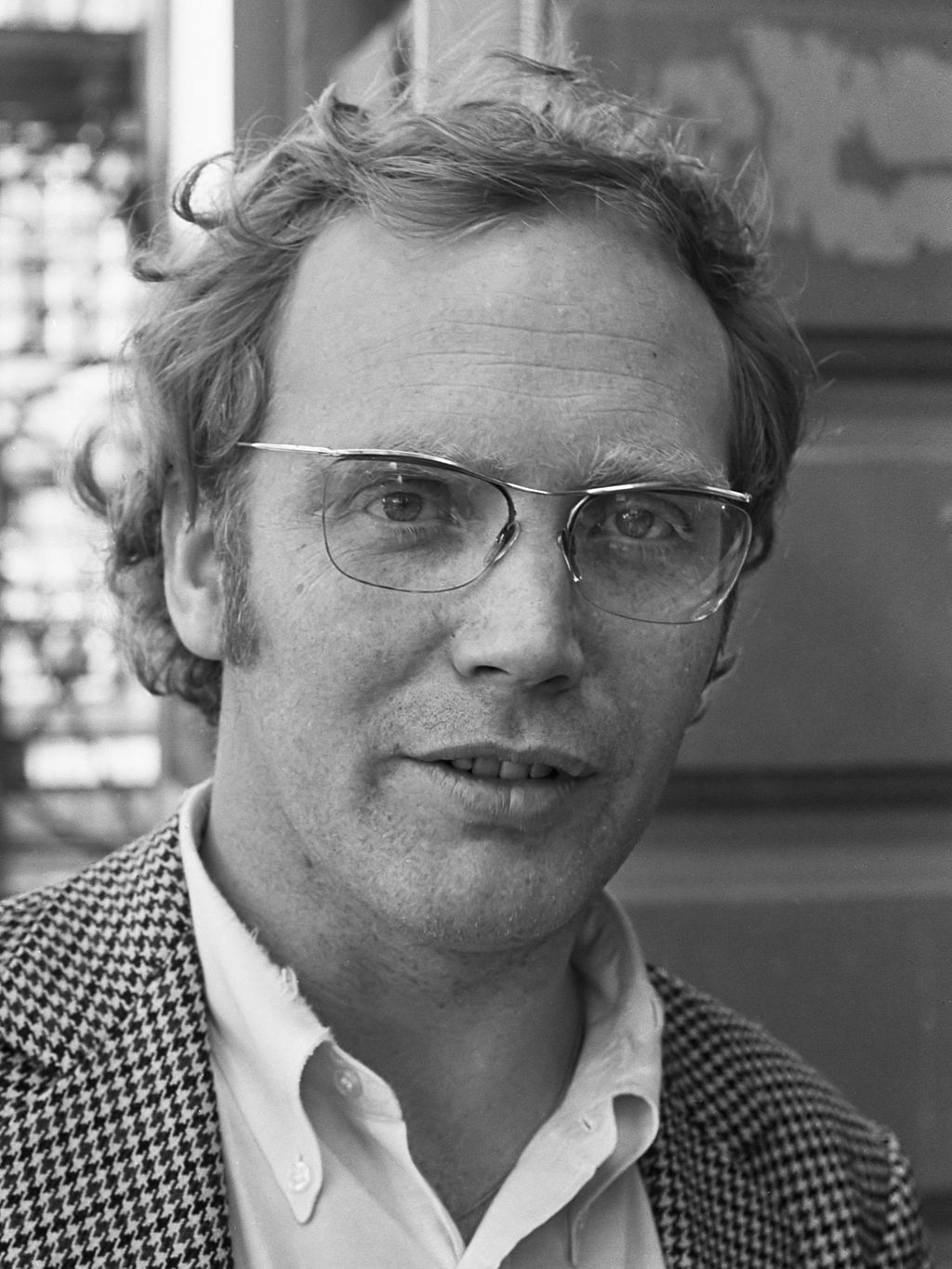 On Wednesday 2nd May at 21.00 another episode of Panorama de Leeuw XLII – Holland Festival #3.
In which Thea Derks follows the musical trail of Reinbert de Leeuw on the basis of her biography Reinbert de Leeuw, mens of melodie
Today attention for Peter Schat, whose work was often to be heard in the Holland Festival, also that of 1973 in which Reinbert de Leeuw played piano works by Erik Satie .
Peter Schat's photo was taken by Ron Kroon.