Panorama De Leeuw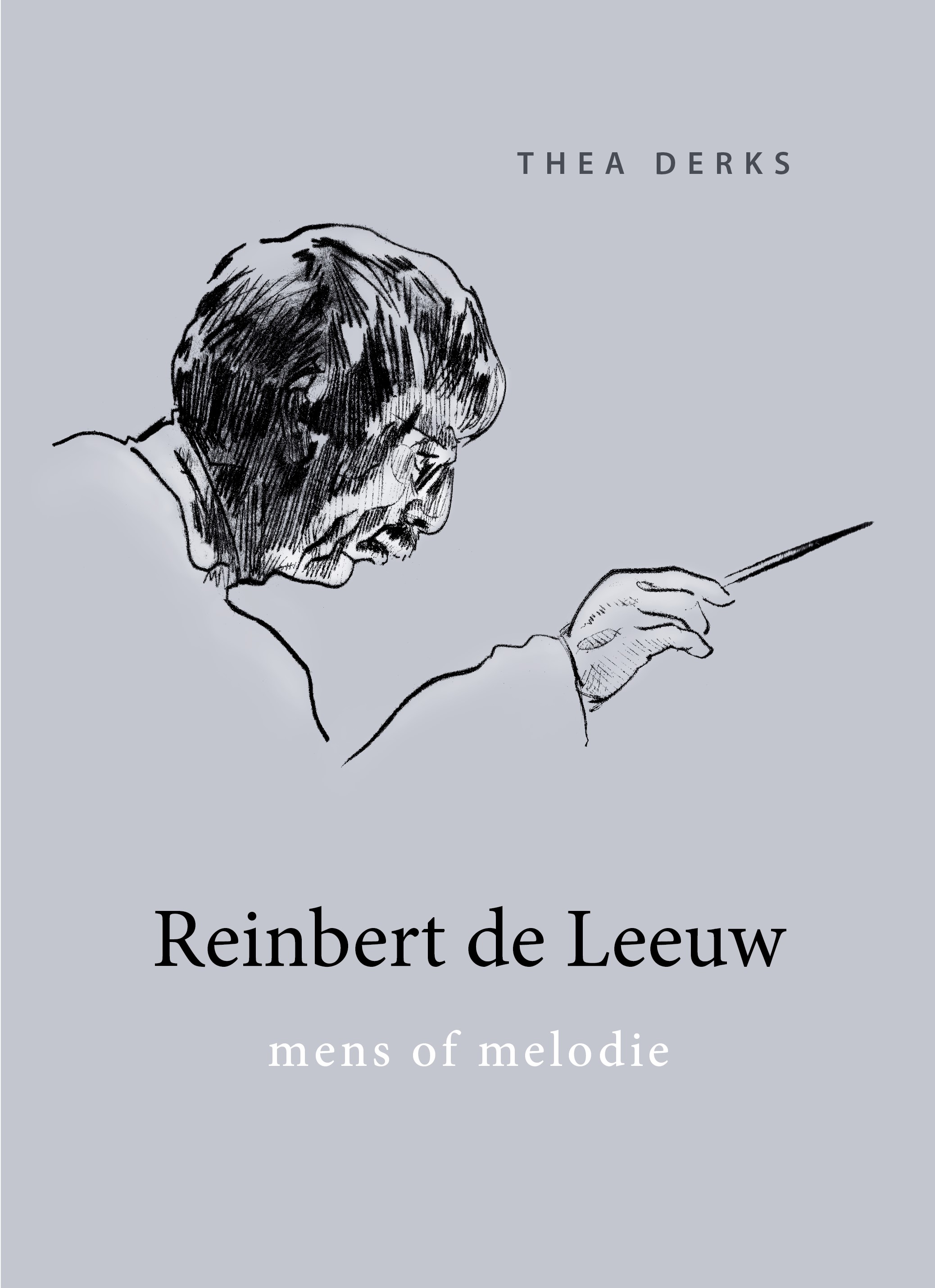 Two Conservatories, part 5 of our series Panorama De Leeuw, is on Wednesday 4th February at 21.00 CET.
Thea Derks follows the musical voyage of Reinbert de Leeuw using her biography "Mens of melodie" that was published in March 2014 as her guide. The pianist, composer and conductor has made significant contributions to the development of contemporary classical music in the Netherlands and continues to have a prominent position today.

De Leeuw completed his study of music theory at the Muzieklyceum in Amsterdam in 1962 and started a study of composition in the renowned 'monday morning class' given by Kees van Baaren at the Koninklijk Conservatorium in Den Haag. There he established friendships with Louis Andriessen, Mischa Mengelberg, Peter Schat and Jan van Vlijmen.
At the same time, he continued to study the piano at the Muzieklyceum in Amsterdam. He often accompanied the violin students of his colleague Oscar Back and performed together with violinists including Channa Salomonson and Jeannelotte Hertzberger. In this period, he was living together with Hennie de Swaan on the Keizersgracht and was a close friend of the oboist Han de Vries.
The programme includes music by Debussy, Pijper, Janácek and Berg.
Click here for the full play list
Tip: if you wish to buy a copy of the biography and use the link below, the Concertzender will receive a fee at no extra cost to yourself:
http://bit.ly/1wOSFmS