Panorama de Leeuw: Satie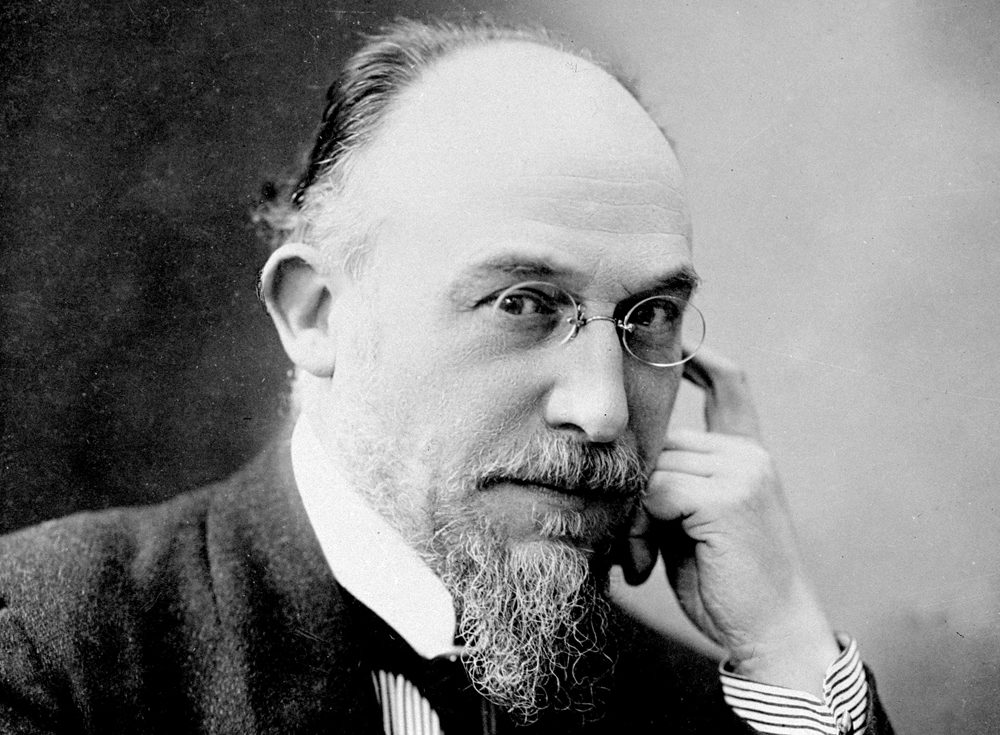 Panorama de Leeuw on Wednesday 4 November 21:00-22:00 CET takes an in-depth look at the composer Erik Satie.
In the 1970s Reinbert de Leeuw made a number of records that were all extremely successful and sold very well. They were so popular that they could be heard in the most unexpected places, from the hairdresser to the supermarket.
This year De Leeuw is again playing these popular piano works by Satie in concert halls all over the Netherlands and this episode of Panorama de Leeuw looks at this eccentric Frenchman. In the flim below De Leeuw talks about his fascination for Satie.
Broadcast
Wednesday 4 November 21.00-22.00 CET