Panorama de Leeuw : Tanglewood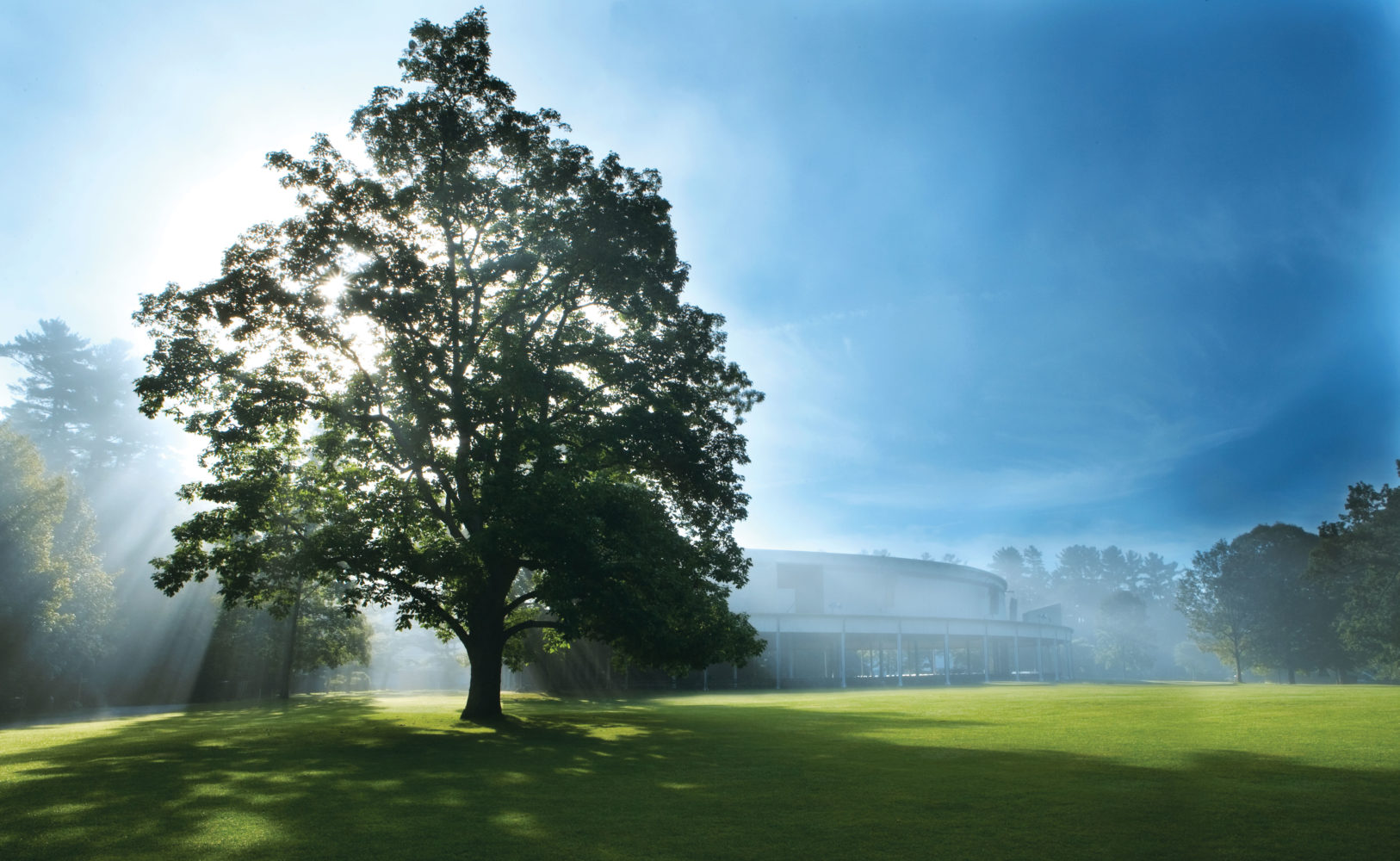 On Wednesday 6th September it's episode 34 of Panorama de Leeuw, the series based on the book by music publicist Thea Derks. This time we're in Tanglewood, the estate/music institute in Massachusetts, US.
In 1991 the British conductor Oliver Knussen made his debut with the Schönberg Ensemble and there was an immediate click between him and Reinbert de Leeuw. Knussen invited him a year later as guest programmer for the Aldeburgh Festival, to which we devoted episode 27 . Two years later Knussen also invited him to the summer  academy in Tanglewood. Reinbert followed him as leader of the modern music department, a function he held for five years.
Wednesday 6th September, 21.00
foto: John Ferrillo