Panorama de Leeuw XXVIII: Oestvolskaja & Goebaidoelina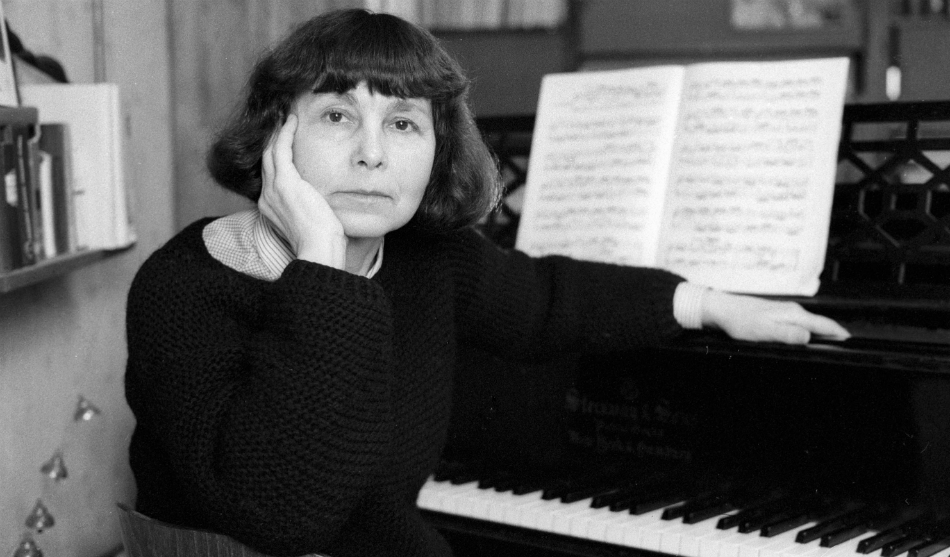 On Wednesday 1 March at 21:00 CET we broadcast the 28th episode of 'Panorama de Leeuw', the programme by Thea Derks that is based on her biography 'Reinbert de Leeuw, mens of melodie'.
Reinbert de Leeuw discovered the Russian composers during the Holland Festival of 1989. He was particularly impressed by the music of Galina Ustvolskaya and Sofia Gubaidulina. He became a passionate supporter and partly as a result of his efforts their music became well known and much loved in the Netherlands.
Ustvolskaya had an uncompromising approach to music and became known as "The woman with the hammer". In contrast, Gubaidulina's music is delicate, often approaching silence.
Reinbert developed a close relationship with both women, which, in the case of Gubaidulina, still exists today. Ustvolskaya died in 2006.
Tip: if you purchase the biography via this link, you support the Concertzender at no extra cost.