Pentatunes on 5th December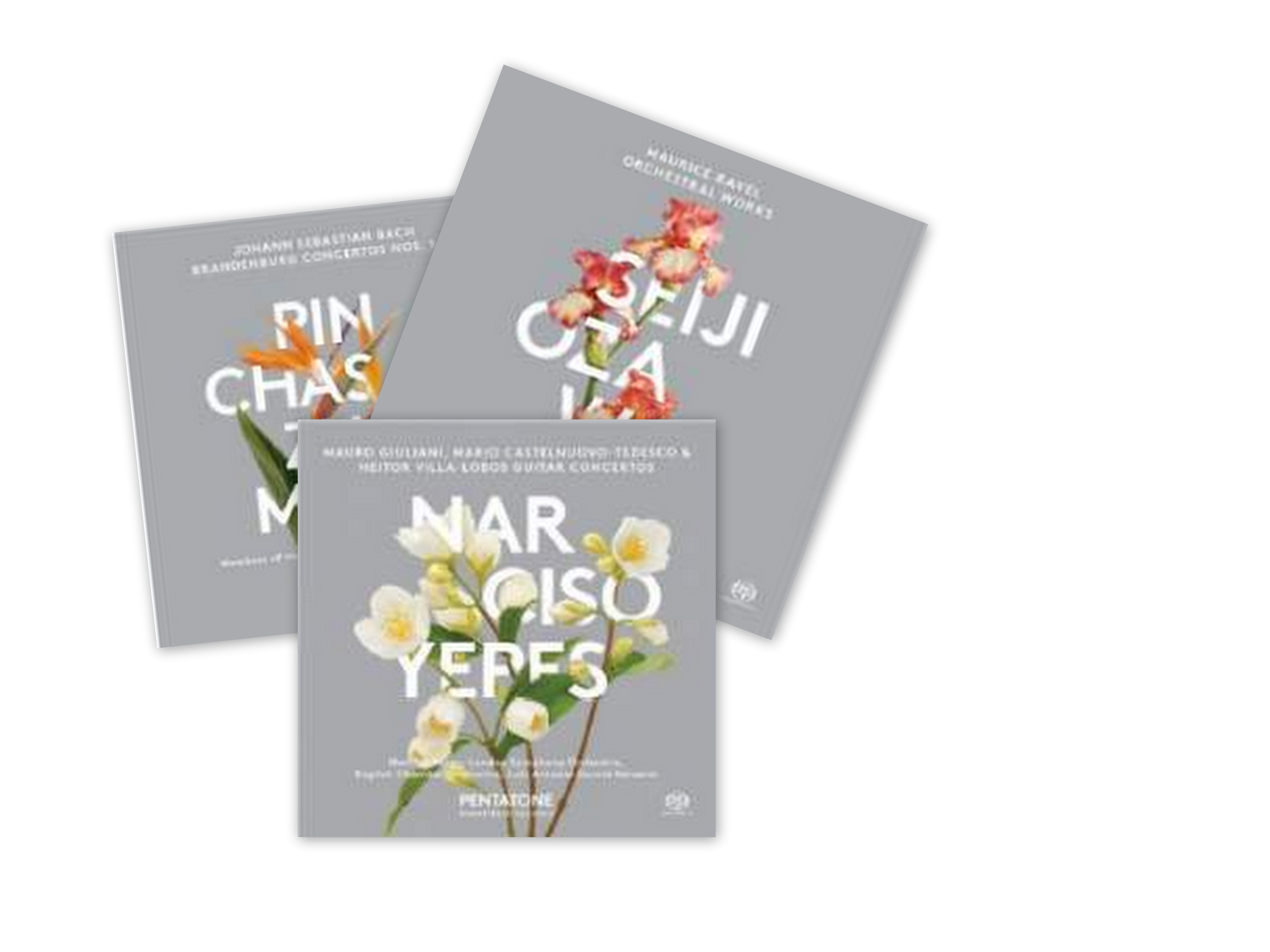 Maybe you won't make the shops in time, but on 5th December from 1400 to 1500 Pentatunes will be broadcasting 3 historic recordings in superb remasterings by the PENTATONE label.
The artists will be Seiji Ozawa, Narciso Yepes and Tamas Vasary, and they will be playing works by Ravel, Villa Lobos and Mozart. As always there will be the prize question with one of the cd's as the prize for the correct answer.
You can also find the question on this site after the broadcast.