Pentatunes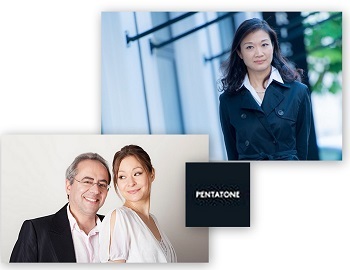 Pentatunes is a new programme on the first Friday of the month starting from Friday 3 October 2014 at 14.00 CET. The programme presents newly released CDs in SACD format. The CDs can also be won in a new monthly competition.
The audio fragment for the competition can be heard on the Concertzender website and on the Classical blog after the broadcast. This month the prizes are the CD box-set from Mariko Kodama with the complete Beethoven Piano sonatas and two copies of the CD by Arabella Steinbacher and Robert Kulek with music including the Violin sonata by César Franck.
Pentatunes is made possible by the the record label Pentatone.
Click here for the programme guide.