Phillip Henry and Hannah Martin in Acoustic Roots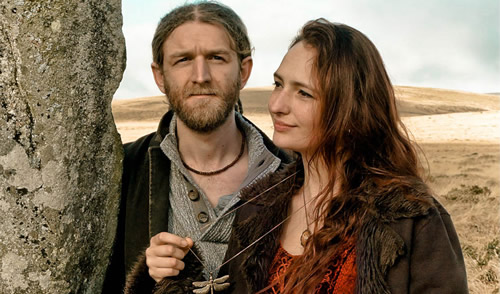 On Friday 21 March from 21:00 to 22:00 the English singer-songwriter duo Phillip Henry and Hannah Martin can be heard live in our studio on the 19th floor of the Conclusiongebouw.
The way in which Phillip plays slide guitar, dobro and the Indian chatturangui provides a solid musical basis. Add Hannah's violin, viola, tenor guitaar and banjo and you get a wonderful combination. But it is particularly Hannah's voice that makes their sound so special, although their voices also harmonise very well.
Earlier this month they were given the award for best Folk Duo of 2014 by BBC 2.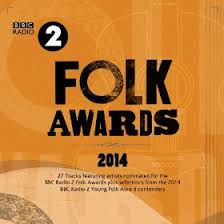 The programme is repeated on Sunday 30 March from 19:00 – 20:00
There is a review on our blog of a recent concert in Engeland
For more information see our programme guide