Pianist and programme maker Tilmar Junius (53) has passed away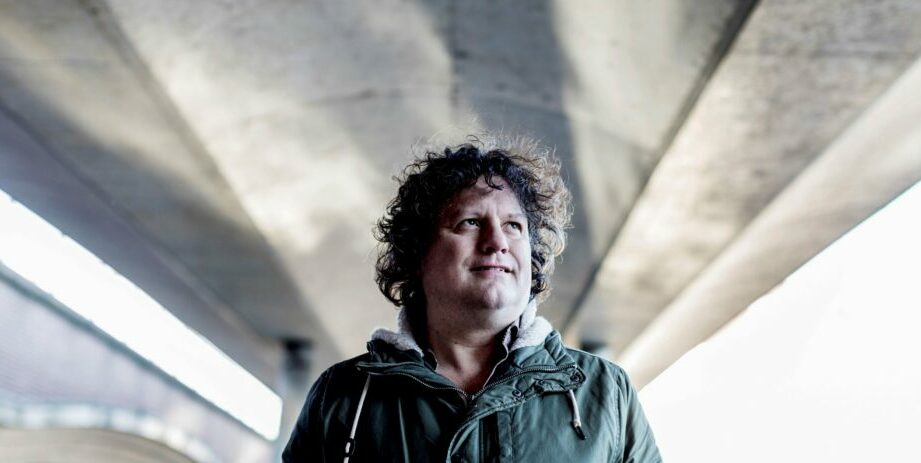 It was with shock and great sadness that we received the news on May 9 that our programme maker Tilmar Junius had passed away unexpectedly at the age of 53.
Tilmar had been making and presenting the programme Piano Jazz for the Concertzender for over a year. During that time we got to know him as an honest and amiable man who was able to use the knowledge that he had acquired as a pianist and teacher to produce an excellent programme.
Tilmar leaves behind his partner, daughter and son. Our thoughts are with them at this difficult time.