Piano dreams by Alvin Curran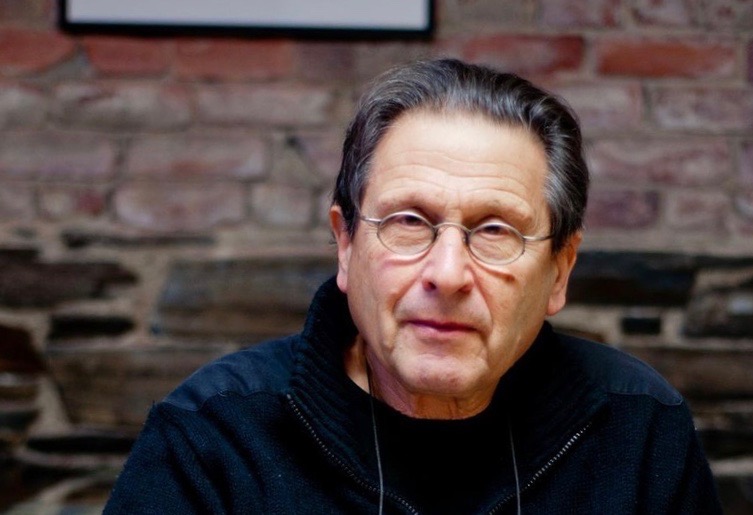 On Monday 19 August and Wednesday 28 August we are broadcasting two special programmes featuring the piano music of Alvin Curran.
The American composer Alvin Curran (1938) has the most beautiful dreams while he is at the piano. He makes roller-coaster music that switches from tranquility to wild fantasies and from intense meditation to bizarre improvisation. Some listeners refer to this music as minimalism, impressionism or radicalism, but Curran himself would never use such words. Curran started his career creating revolutionary work in the sixties with the improvisational ensemble Musica Elletronica Viva. Subsequently, he embarked on a successful solo career. Last year he celebrated his 80th birthday but he is still active as a composer. In 2018, he composed an hour-long piano cycle 'Dead Beats' for the Dutch pianist Reinier van Houdt.
The Dutch label Moving Furniture Records recently released this work on CD. You can listen to a live performance of Dead Beats by Reinier van Houdt in a special Concertzender Live broadcast on Monday 19 August at 20:00 CET. The performance took place in the Willem II concert hall in Den Bosch.
Subsequently, Thema on Wednesday 28 August at 20:00 CET features a two hour special with many works for piano by Alvin Curran, including excerpts from 'Endangered Species' and 'Inner Cities'.