Prize draw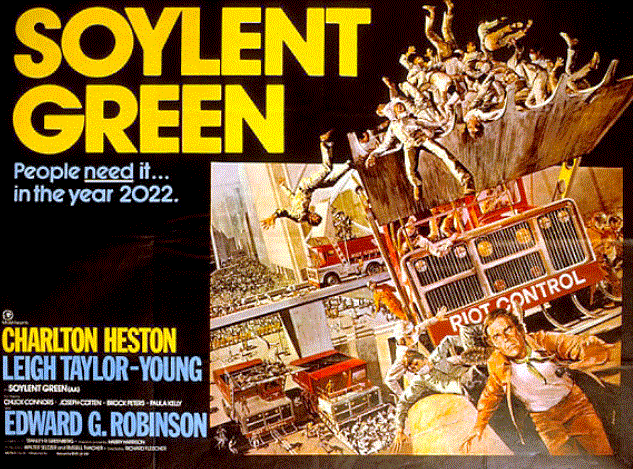 In January, we asked you what music – you may fill in the name of the composer yourself – was used in the film Zardoz. The answer: part 2 (allegretto) from Symphony no. 7 by, indeed, Ludwig van Beethoven.
The winner is R.M. Stolk from Voorhout. Congratulations!
March prize draw
In this month's quiz our composer of the year again plays a role: which music by Ludwig van Beethoven was used in the science fiction film 'Soylent Green' from 1973?
Please send your answer to prijsvraag@concertzender.nl before 20 March 2020 and you have a chance of winning one of the two (!) following books: 'In de muziek' by Wieke Karstens or 'Het Strijkkwartet' by Leo Sanama.
Do you also know – not part of the question, by the way – what Soylent Green is made of? For anyone who wants some food for thought, the equally disconcerting and socially relevant film (set in 2022) can be found on Youtube.