Orient Express
Classical music from India.
RAAG RAGESHRI, a late night sensation that slipped into oblivion early in the last century. For decennia, it developed into a well-regarded raga. Kaushiki Chakrabarty: vocals; Yogesh Samsi: tabla; Ajoy Joglekar: harmonium; Ripal Shah: tampura.
Cd. Sense, 097.
RAAG GURJARI TODI, performed by Shivkumar Sharka: santur and Pandit and Chatterjee: tabla.
Cd. Navras, NRCD-0222.
Special thanks to: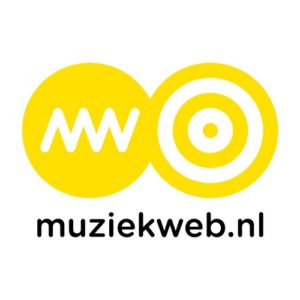 Produced by: