Disco Volante
A musical journey through Southern Italy with a special Disco Volante. Episode 14.
Composed by Nello Allocca.
The musical ancient heritage of Southern Italy is very wide, strong and ancient, as are the traditions of regions such as Apulia, Calabria, Sicily and Campania. That's why our musical journey through Southern Italy will continue with ritual songs, protest songs, work songs, satiric and love songs, lullabies and children's rhymes in the coming months. But also with music of our time: jazz, blues, pop, rock, reggae, electronics, avant-garde, contemporary music. Music will never be enough!
Tonight ROSA BALISTRERI: THE LEGENDARY VOICE OF SICILY – PART 2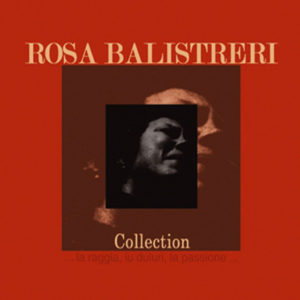 1 – Rosa rosa (Belfiore – Balistreri), 4:46
2 – U pumu (Belfiore – Piazza), 2:46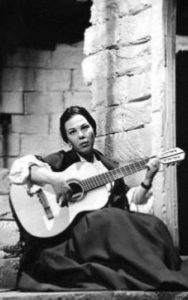 3 – Un mortu ca chianci (Belfiore – Balistreri), 3:50
4 – A riti (Belfiore – Balistreri), 4:16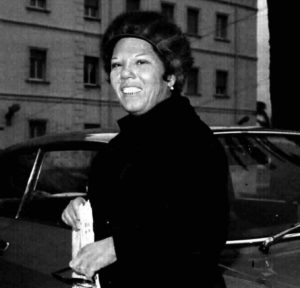 5 – Cristi sinnannau (Saitta – Balistreri), 4:06
6 – Vinni a cantari all'ariu scuvertu (Profazio – Balistreri), 2:57
7 – Stanotti nzonnu (Profazio – Balistreri), 2:00
8 – Nta la vicaria – Canto di carcerato  (Profazio – Balistreri), 1:40
9 – Chista è la vuci mia (Profazio – Balistreri), 3:48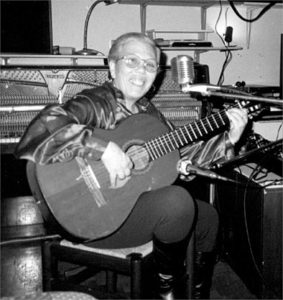 10 – Amici amici chi 'n Palermo jiti  (Profazio – Balistreri), 2:29
11 – Carzari ca si fattu cruci cruci  (Profazio), 2:25
12 – Cuteddu ntussicatu (Profazio – Balistreri), 2:21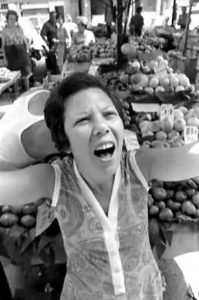 13 – M'arrusicu li gradi  (Profazio – Balistreri), 2:43 
14 – Nfamità  (Profazio – Balistreri), 1:30
15 – Mamà chi tempu fa a lu paisi (anonimo – Balistreri), 2:26
16 – Vitti na bedda (tradizionale – Balistreri), 1:56
17 – Ti vogliu beni assai (tradizionale – Balistreri), 1:53
18 – Chiovi chiovi chiovi (tradizionale – Balistreri), 2:03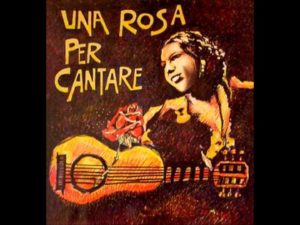 19 – Passa Maria (tradizionale – Balistreri), 2:42
20 – Rosa canta e cunta (Balistreri), 3:29 
Produced by: