The Early World
With CDs of: Daud Khan (Tribute to Afghanistan) – Shura Lipovsky (Yiddish songs) – The Imaginary Suitcase (Driftwood).
Tribute to Afghanistan
by Daud Khan.
This music is particularly played in urban areas and has had close connections with Pakistan and India in the past. Many families of Afghan musicians have connections with Indian families. The language also consist of many Hindu words such as raga and tala (the rhythmic cycle).
CD: 'Tribute to Afghanistan' by Daud Khan. Label: Felmay (2004).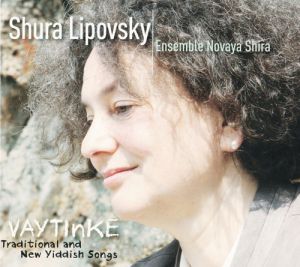 Shura Lipovsky.
She says that her younger years were filled with Russian music, poems and Yiddish songs from Eastern Europe. Since then Shyra Lipovsky has been performing regularly with Ensemble Novaya Shira, on national & international stages under the title 'New Song' with new Yiddish poetry and compositions of herself and arrangements by pianist Paul Prenen.
CD: 'Vaytinke' van Shura Lipovsky and the Ensemble Novaya. Label: Music & Words (2014), code: CUP8058.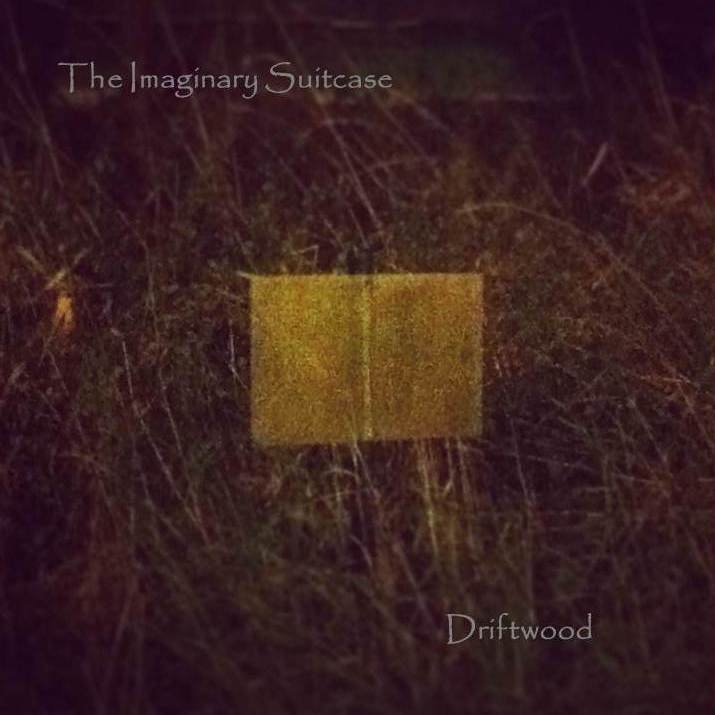 The Imaginary Suitcase
Or Belgian Laurent Leemans, an intimate but also dark singer-songwriter. He has a deep and versatile voice that can stroke but also scrape with deceptively simple guitar chords in ultra melodic, ambiguous songs. Drift wood is his fourth album in two years time.
CD: 'Drift wood' van The Imaginary Suitcase. 
http://theimaginarysuitcase.bandcamp.com/album/driftwood

Producer:

Cobie Ivens