Pure Classical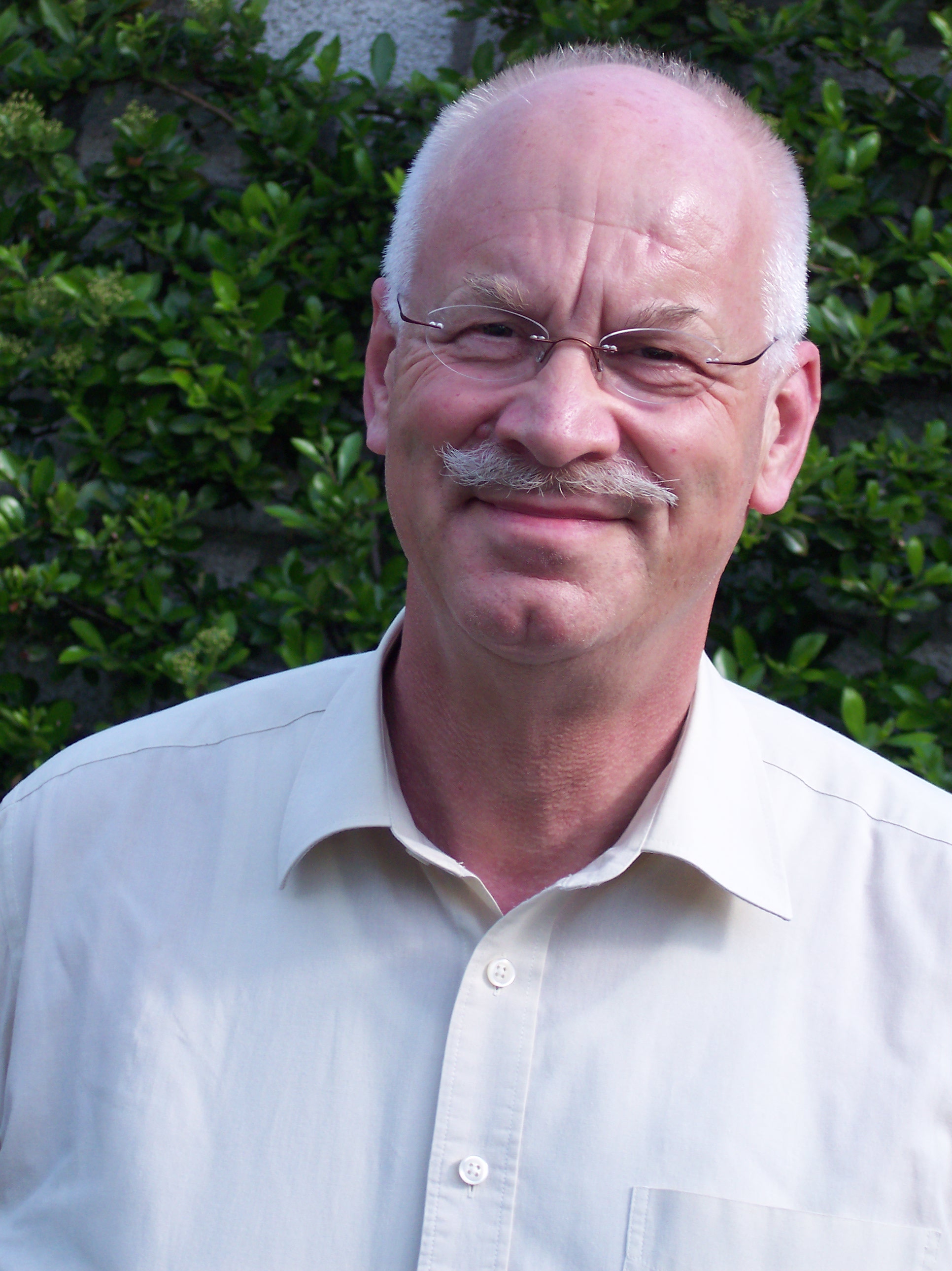 A new programme from a new programme maker at the Concertzender: Pure Classical, Friday 3 January 15.00 – 16:00.
Pure Classical, the name says it all, is purely concerned with the period in music history that we now call "the (Viennese) Classical period". Generally this is considered to be from 1750 to 1830.
Programme maker Robbert Jan de Neeve will select "at random" from the wealth of music produced during this period. Music that is well-known and music that is less well-known. Don't expect an extensive musicological prespective, just music to listen to and enjoy.
Robbert Jan de Neeve has worked for the classical music stations Radio 4 and Classic FM.
Pure Classical, click here for the playlist for the first broadcast
(Photo) Robbert Jan de Neeve