Radio around the Globe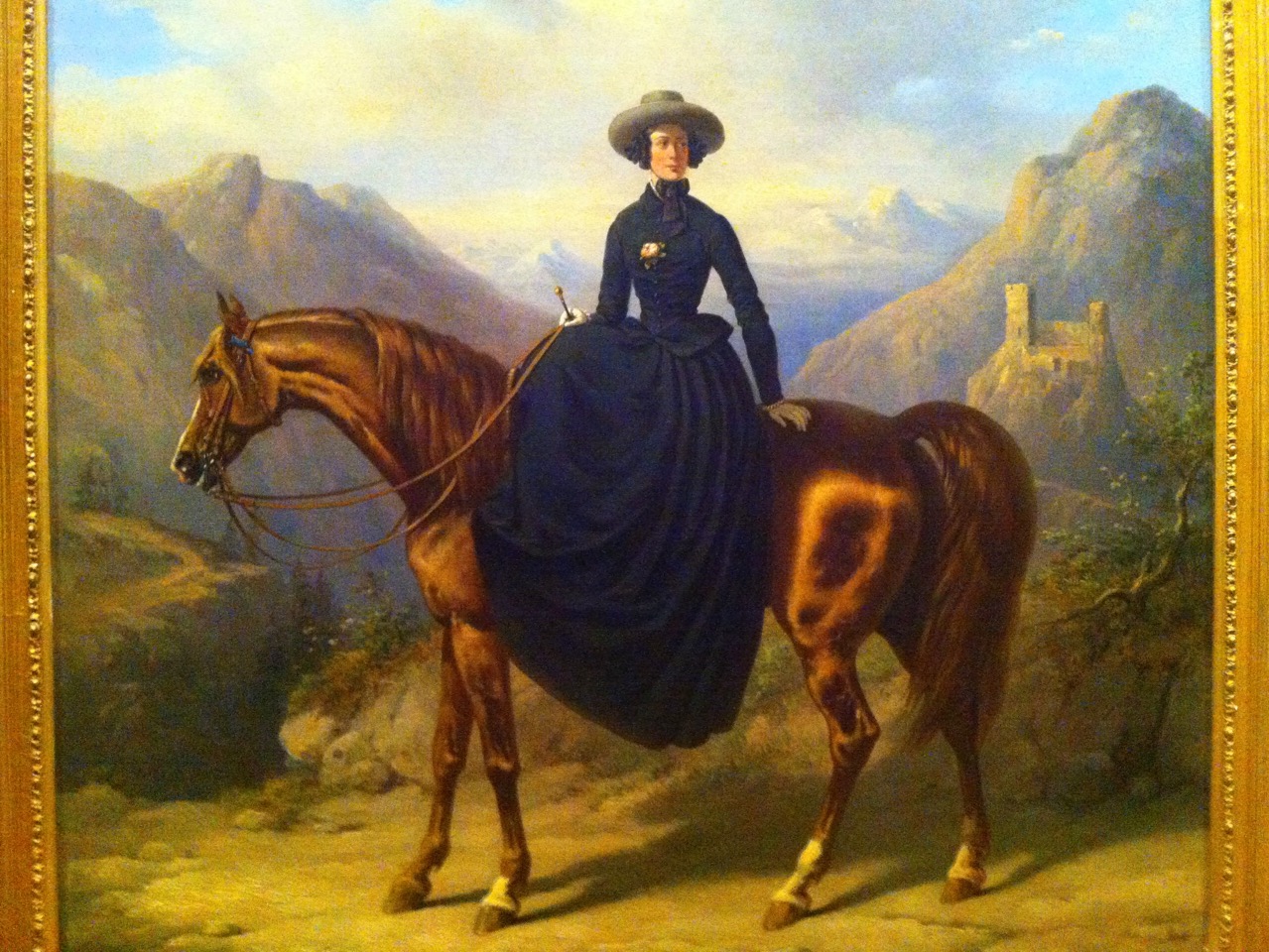 On Thursday 2nd March at 18.00 in Radio Around the Globe the book Reis naar het noodlot by Robert Joost Willink about the Haagse traveller Alexine Tinne (1835-1869). The first woman who, in the middle of the 19th century together with her mother travelled through Europe and later via Egypt searched for the source of the Nile .
She came from a very rich upperclass family from Den Haag with contacts at Court. Her father travelled a lot to Africa because of his factory there: Alexine travelled with him from a young age. Tourist routes did exist in those times, but the way Alexine travelled was novel. There were others looking for the sources of the Nile.
It was an enormous caravan with sometimes 20 camels, which not only carried lots of water and food , but also furniture and weapons. Soldiers often travelled with them . A fascinating story.