Radio Around the Globe, part 15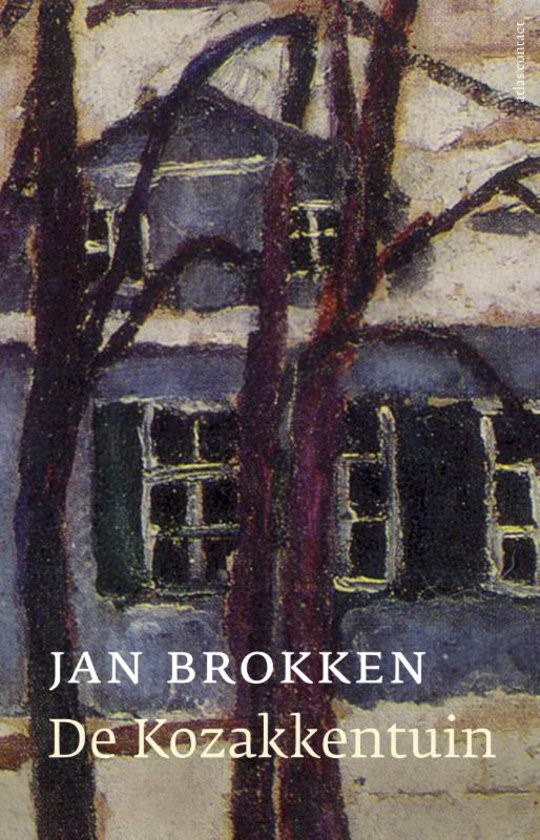 On Thursday 4 February 18:00 CET you can list to part 15 of our series Radio Around the Globe about the book De Kozakkentuin written by Jan Brokken. The book concerns the friendship between the aristocrat Alexander von Wrangel and the Russian writer Fjodor Michaelevitsj Dostojewski.
Alexander von Wrangel and Fjodor Michaelevitsj Dostojewski met in Siberia, where Alexander, then in his twenties, was working as a prosecutor. Dostojevski, was serving a 4-year prison sentence which was to be followed by a number of years of compulsory military service.
Alexander was involved with criminality on a daily basis and Dostojewski had spent time with some notorious criminals in the prison in Omsk.
And then there is the link with music played during the programme. Dostojevski had seen Franz Liszt en Anton Rubinstein perform in Petersburg in 1842. Adolf von Henselt was the piano teacher for the family of Alexander von Wrangel.