Radio Elastica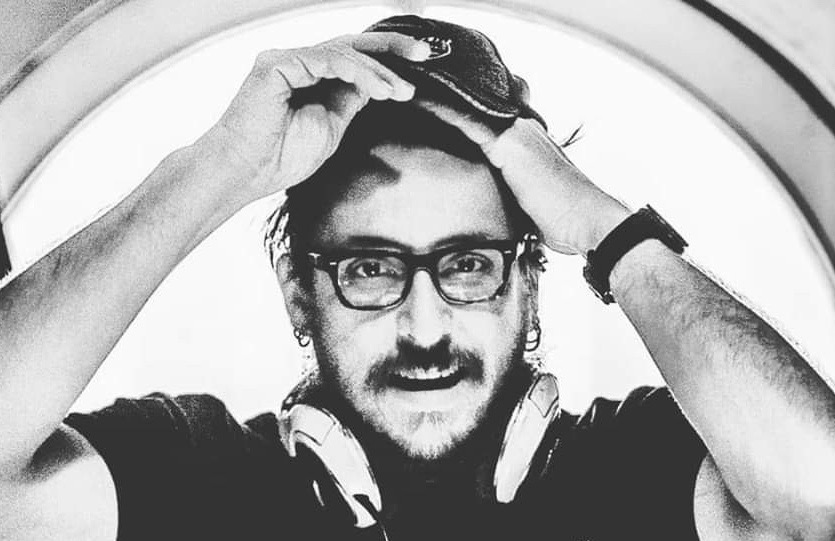 A new programme full of alternative music, alternating between newly released ground breaking pop and underground.
On Thursday 18th February at 23.00 programme maker Tjeerd van Erve starts his own monthly programme, Radio Elastica. A totally mixed " elastic " production, because the contemporary music selection will be primarily eclectic, with an emphasis on newly released ground breaking pop and underground.
Tjeerd van Erve used to be part of the group of Pakrammel producers on the Concertzender. But Pakrammel's last episode was on 31st December 2020 and is already music history. It was replaced on Thursdays at 23:00 by Re:light and Portamento, and now Radio Elastica joins them as permanent replacement .
From his home in Tilburg via Sounds Tjeerd van Erve is close to everything new in contemporary alternative pop music. He is a music collector, music journalist, historian, musician and composer. However he'd rather not call himself a musician or composer. In an interview with 3voor12 says Van Erve:
"To call myself an artist… Not everyone who keeps a diary is a writer, not everyone who makes music is  a musician. For me this is a way to channel my emotions. My image of an artist is someone who understands their instrument. I often play my guitar with just 2 fingers and sometimes I even cut two strings off because I never use them."
But although Tjeerd van Erve would prefer not to describe himself as either musician or composer, an expert and lover he certainly is. A remarkable personality, whether performing his own music as PONI, or the music of others.
In episode 1 on 18th February  you can hear music by among others Lael Neale, Casper Clausen, Michel Banabila, Pierce With Arrow and Virginia Wing.
Click here through to Radio Elastica on Thursday 18th February.