Radio Première 2412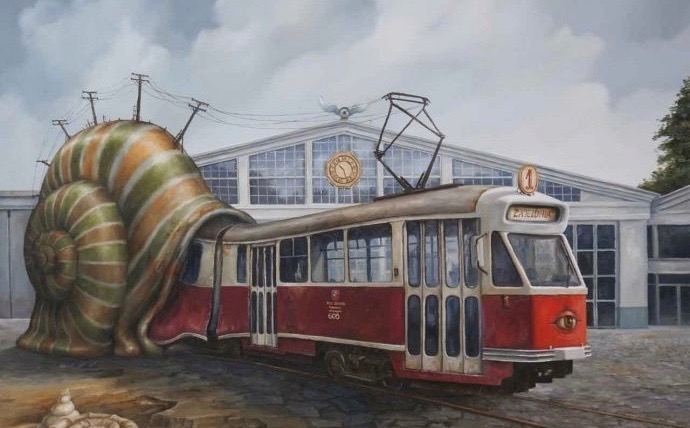 The première of the radio play 2412 is on Tuesday 11 December at 24:00 CET.
Line 2412 is the longest tram line in the city. Which city is not clear. People get in and get out, as you would expect with a tram. Things happen,  things pass, other things happen. There is no end of the line, or is there?
On 2 November the Creiler forest was inundated by the Zuiderzee. On 2 November Theo van Gogh was murdered. On 2 November the first synthetic rubber was produced. No more white noise on your TV screen.
A special production by WORM/Ubik, WORM/Klangendum and the Concertzender.
Click here for the programme guide and more information.