Radio Resistencia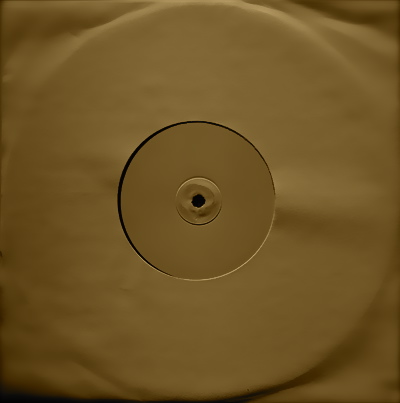 Our new series Radio Resistencia starts on Sunday 10 April at 20:00 CET. The series will feature adventurous pop music, from indie pop to noise and from techno to lo-fi. 
Radio Resistencia will be broadcast on every alternate Sunday from 20:00 to 21:00 CET.
The programmes will be recorded live on the 3rd Thursday of the month during a 3 hour mini-event in Kapitaal in Utrecht. Kapitaal is a studio/workplace where workshops, exhibitions and events take place. There is also a shop selling artist prints.
The recording sessions take place from 20.00 uur tot 23.00 CET and entry is free.  Each session includes a live concert and the bar is open.
Kapitaal is located on the Plompetorengracht 4 in Utrecht.