Radio Around the Globe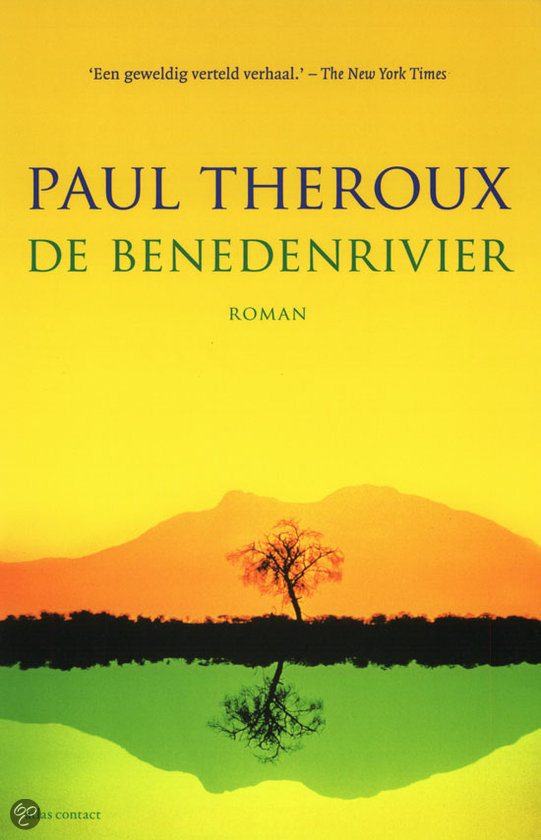 On Thursday 5th February at 18:00 we broadcast part 4 of our series Radio Around the Globe. The programme looks at the novel The Lower River by Paul Theroux, a book set in Malawi in Africa.
Ellis Hock, the central character in the book returns to Malawi, the country where he had lived and worked as a young man thirty years earlier. This was a period in which he had been truly happy.
However, he finds that nothing that he had built up in the village of Malabo is still there. It gradually becomes clear that the head of the village is only interested in his money and starts to exert pressure on him. The situation becomes increasingly threatening. He wants to return home, but will not leave before he has spoken to Gala, a female friend from the past who still lives in the village. Hock tries to escape from the village a number of times. Will he be able to escape? Theroux describes in his masterful style the desperation, the heat and the hopelessness.
The Lower River by Paul Theroux .
The Lower River by Paul Theroux .
Available from the Literaire Reisboekhandel Evenaar in Amsterdam and from other good book shops.