RadioLab during My First Festival on 28th December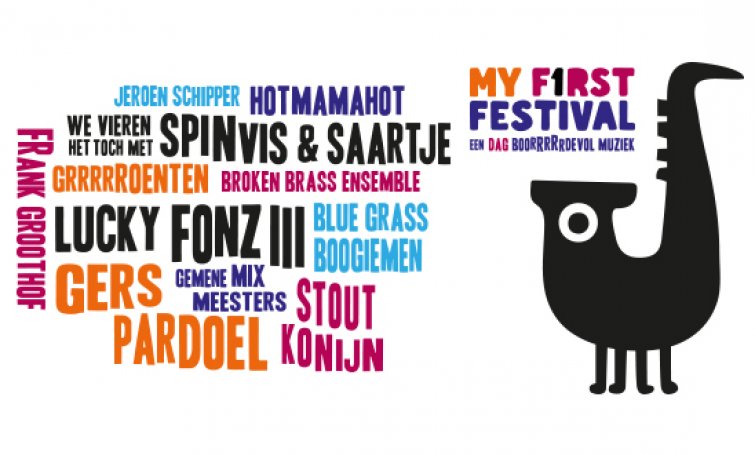 Come to our My First Festival for our radioLAB!
How do you present a radio programme? How do you conduct a radio interview? Which question would you like to ask an artist? And what music do you play?
On My First Festival, Sunday 28th December in TivoliVredenburg, you can learn how to make a radio programme . The Radiodelodio-team from the Concertzender will be ready for a workshop in making radio. In half an hour they'll teach you how to present, switch to music and above all interview.
You might get to interview the following artists:  Dichter, Gers Pardoel, James Oesi en Andrea Vasi, Broken Brass Ensemble en Lucky Fonz III.
The workshops start on the hour every hour, from 11.00 up to 15.00 . You can apply via radiolab@concertzender.nl.
And… you'll find our RadioKast all day at the RadioLAB. In the RadioKast you can hear how well you make music. Or can you say what you think of the performances you've seen on MFF . We've got some musical instruments you can use. So come along!