Reich in The Netherlands and on the Concertzender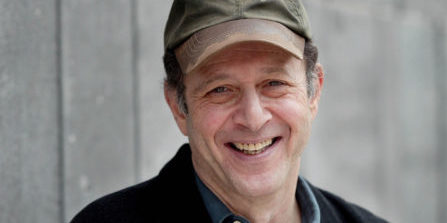 Steve Reich is in The Netherlands. He is at the Dekmantel Festival in the Amsterdamse Bos and is performing with Slagwerk Den Haag in a sold-out concert in the Muziekgebouw.
Reich was 80 in October last year. To celebrate this event Luc Nijs made a series of programmes for the Concertzender.
Click here to listen to the programmes.
Reich was born in New York in 1936 and is one of the few contemporary composers who can claim to have had a lasting impact on classical musical. Furthermore, he has also influenced jazz and pop.
Reich himself was inspired by African drums and percussion, conceptual art and almost everything that is based on repeated rhythms or frequencies. He playfully combined these sources with the minimalism that was dominant when he was growing up in the 1950s and 1960s.
The series follows the chronological development of his life and work.