Re:light Martyn Heyne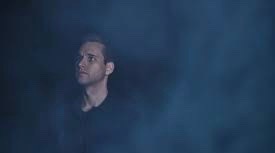 On Thursday 8th September in Re:light  a portrait of guitarist Martyn Heyne.
Black & White radiomaker Nico de Rooij talks to Martyn Heyne and delves into the world of contemporary classical music and the role that Heyne himself plays therein. As well as compositions by Martyn Heyne himself you will also hear works by among others Miles Davis, Neil Young, Joep Franssens and Ben Lukas Boyson.
Clcik here through to the programme guide for complete information about Black & White Radio, compiled by Nico de Rooij.