Resonator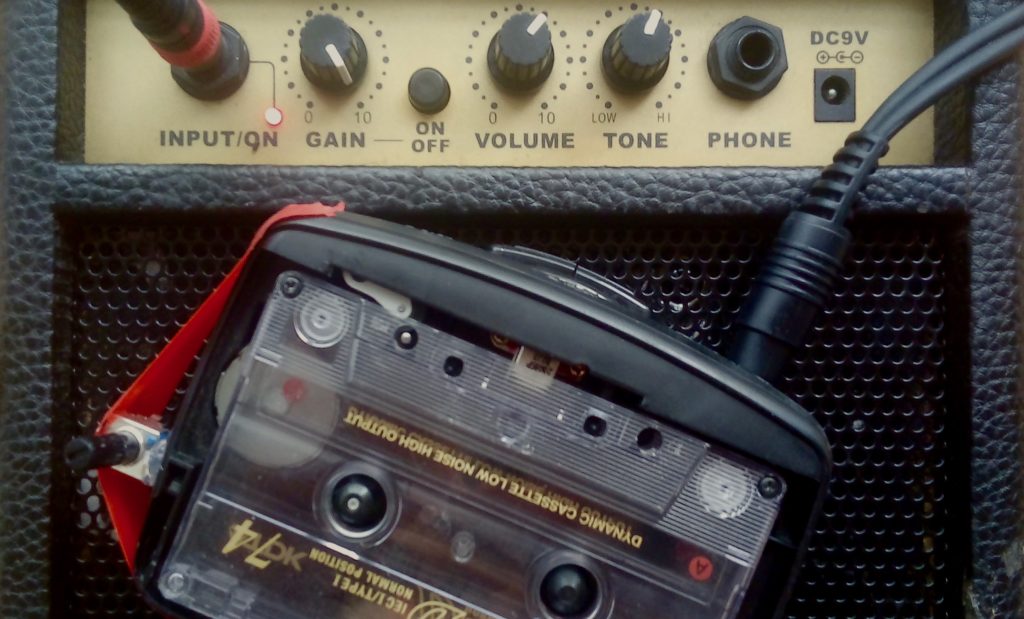 On Sunday 27th September the first episode of Resonator begins at 20.00.
The Greek composer Yannis Kotsonis will be broadcasting his monthly programme Resonator from Athens and delving into the world of contemporary electronic music. The Resonator mix will comprise  electro-acoustic fragments, improvised sounds, strange songs and auditive absurdities. Yannis Kotsonis composes not only for theatre productions, video, multimedia installations and films but also lectures in media, film, philosophy and sound-design at universities worldwide. Some of his own compositions have appeared on seven solo-albums. Kotsonis own music has been described as amazingly asymetrical and raw in terms of its sound structures. Together with the programmes Space Exposure and DreamScenes Resonator will certainly become a fixed point on Sundays at 20.00.
Click here for programme information about Resonator on  Sunday 27th September at 20:00 .