Resonator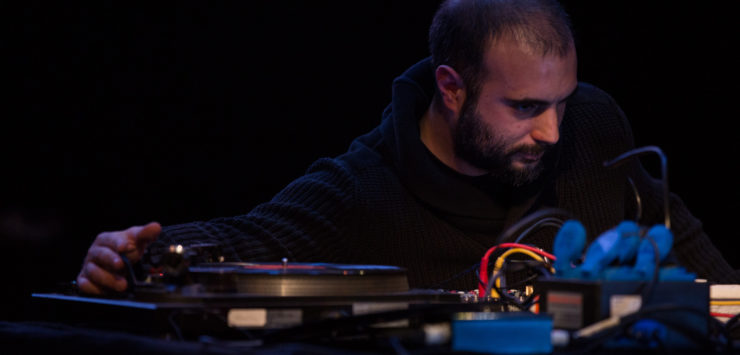 Resonator takes another dive into the world of underground sounds on Sunday 25 October at 20:00 CET. Don't miss it!
Greek composer Yannis Kotsonis presents his programme Resonator from Athens. Every month he takes us on a journey through the world of contemporary electronic and experimental music.  The Resonator mix combines electro-acoustic fragments, improvised sounds, strange songs and auditory absurdities. The second edition of the programme includes some well-known artists including Jan Jelinek, David Toop and Oliver Coates but primarily features the often unknown musicians and composers who are producing some of the most fascinating sounds in the world of new music.
Yannis Kotsonis composes music for theatre productions, video, multimedia installations and films and also teaches media, film, philosophy and sound-design at a number of universties worldwide.
Click here to listen to the first Resonator programme that was originally broadcast on Sunday 27 September.
Click here for more information about the second Resonator programme and to listen live to the programme on Sunday 25 October at 20:00 CET.