Rewire 2016 || Under the Skin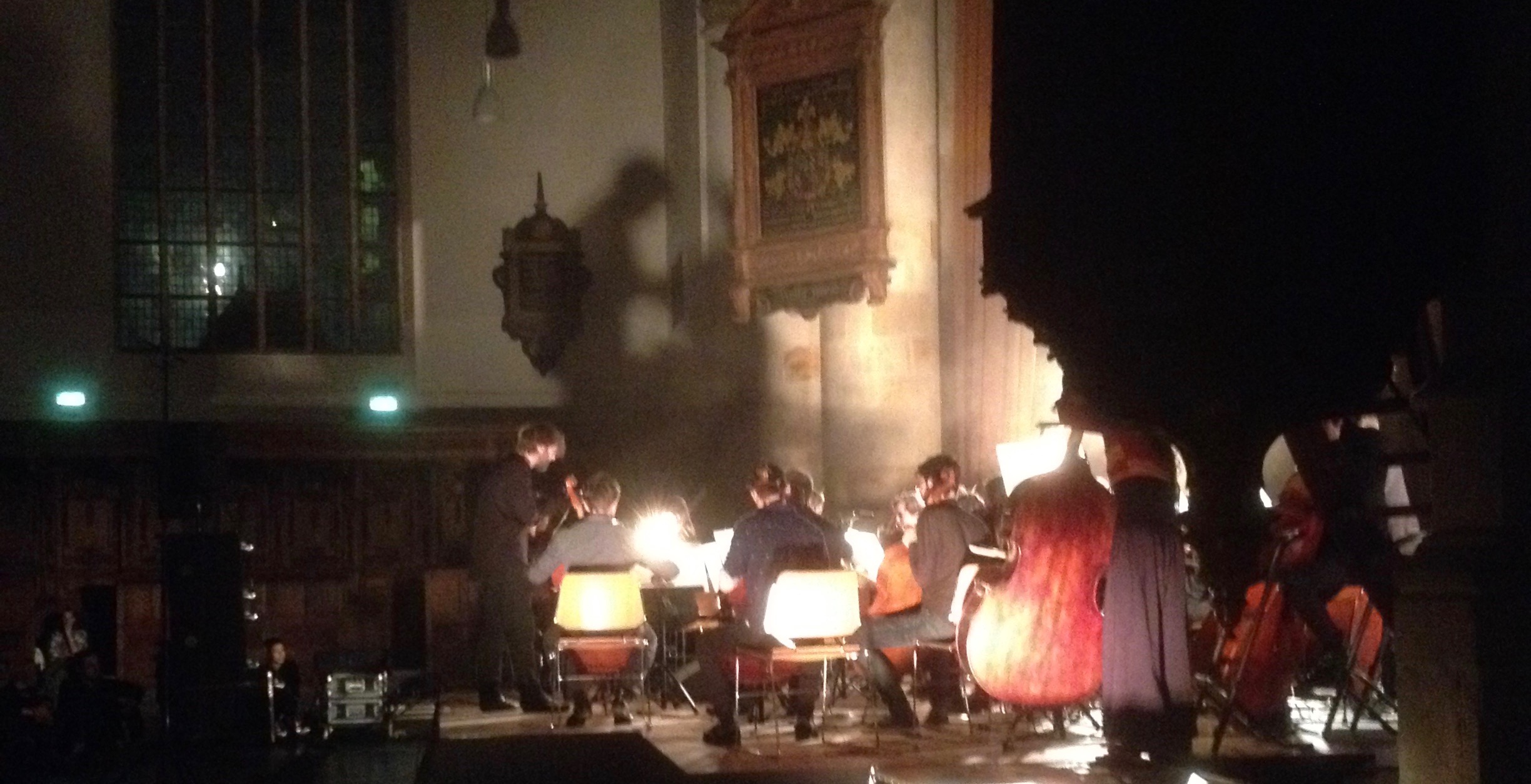 The Rewire festival in 2016 began with a live performance in the Grote Kerk in The Hague of Mica Levi's Under the Skin by the Stargaze Ensemble. You can listen to our recording of this unique concert in Concertzender Live on Monday 30 January at 20:00 CET.
Click here for the programme guide.
Click here for information about the Rewire festival in 2017.